There's So Much To See And Do In This Up-And-Coming Arkansas City
It's no secret that Northwest Arkansas is an area experiencing a lot of growth. With growth comes opportunities, and all those freshly employed people need things to do, don't they? A few museums to visit, maybe? Some really cool places to eat? Well, that kind of growth is exactly what's happening in Bentonville. This little city of about 40,167 is on the rise, and people are noticing. Bentonville has been named an up-and-coming city for business by Business Insider and an up-and-coming city for tourism by the Huffington Post. You probably know that Bentonville is the home base of Walmart, but what you may not know is that there are a ton of things to do in Bentonville, and several of them are free. This is definitely a little up-and-coming city that you'll want to experience.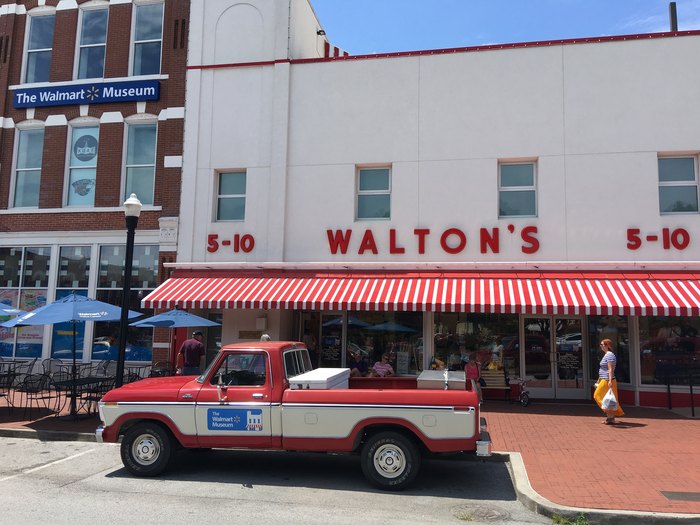 To learn more about Crystal Bridges, click here. For more inexpensive things to do in Arkansas, try this one.
OnlyInYourState may earn compensation through affiliate links in this article.