14 Things Most People Wouldn't Expect To Find In Arkansas
I thought about making a bunch of jokes for this article, quips about how people think Arkansans don't own shoes and don't go to school. Though that would have been hilarious, I started thinking about all the hidden gems in the Natural State and I didn't want to neglect the treasures that most people don't know about. From the natural beauty of the Grand Canyon to the man-made delight of the Eiffel Tower, here are 14 unexpected things you can find in Arkansas.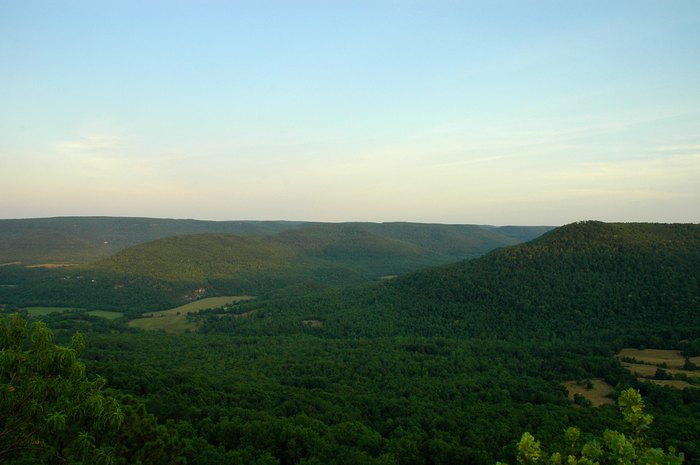 For bizarre roadside attractions you can't miss, click here. To learn more about the Arkansas Alligator Farm, read this. For fun facts you may not know about Crystal Bridges, you want this article. To see stunning photos of the Arkansas Grand Canyon, try this.
OnlyInYourState may earn compensation through affiliate links in this article.