One Of The Best Bakeries In Arkansas Is Tucked Away In An Unassuming Horse Barn
Y'all know that there's always room for dessert, right? And the Wooden Spoon Bakery makes some of the best desserts in Arkansas. This unassuming eatery has been serving sweet treats in Gentry for over 20 years. But the building that its housed in, has been around before the 1870s, where it was once a horse barn in Michigan.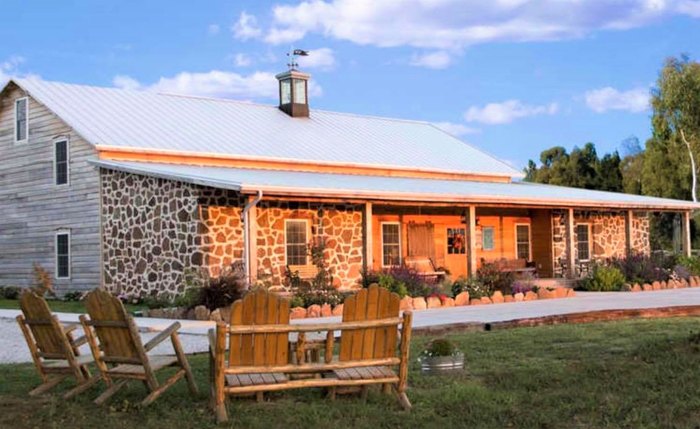 Currently, the eatery is only open on Monday to Friday, so be sure to check the website or Facebook page for updates. Also, if you would like to order whole cakes or pies, call ahead because some dessert selections require a 24-hour lead time.
And while in Gentry, hop over to Siloam Springs for this aquatic adventure park.
Address: The Wooden Spoon, 1000 S Gentry Blvd, Gentry, AR 72734, USA