This Tiny Town In Arkansas Has The Silliest Name Ever And You Need To Visit
Okay, Toad Suck isn't actually a town. Technically it's an unincorporated community. Chances are, you've already heard about Toad Suck. It's made lists of silly place names about a million times. If you don't know about the community of Toad Suck, you may have heard of the wildly popular festival named after it. No matter your level of familiarity with the silliest place name in Arkansas, you need to know it's a real place that you should definitely visit.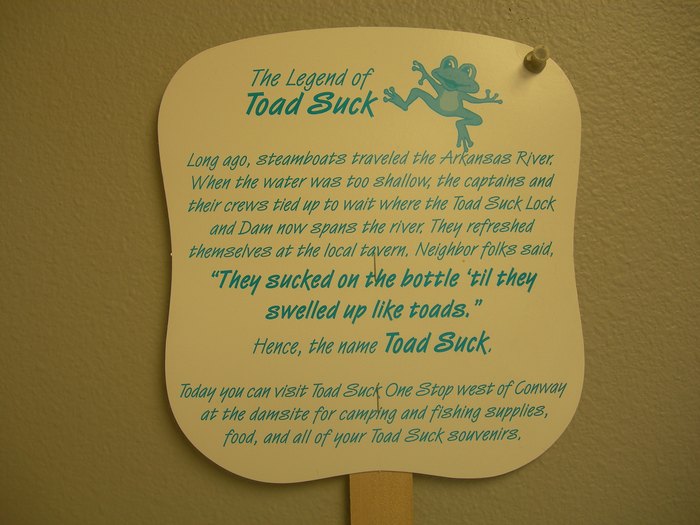 For interesting street names in Arkansas, click here. To find another tiny town you should see, try this one.