You'll Never Run Out Of Things To Do In These 13 Arkansas Towns
Spring break is upon us and you may be wondering where you can go to be close to lots of things to do. Arkansas is full of small towns and small cities, and what you'll find below are thirteen places in the Natural State where you're definitely not going to run out of things to do. Be at peace, moms and dads, grannies and pop-pops. Here are 13 places you can go where boredom is not even an issue. Though if you're not suffering from the spring break blues, these towns are also perfect places to spend a nice spring weekend.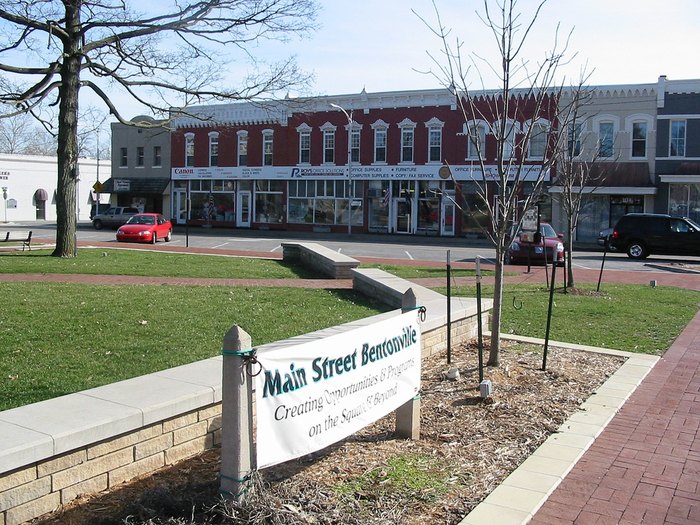 To find more things to do in Little Rock, click here. You can find a bunch of activities that are easy on the wallet by clicking here.