The Overlooked Arkansas Town That Deserves To Go On Your Bucket List
I've noticed from the comments that some of you don't think the Arkansas Delta is getting enough love, and you're right. The Delta is easily the most underrated region in the Natural State, and it's time to return once again to that underrated region, to talk about an underrated little town there. The city of McGehee isn't tiny, but with a population of a little over 4,000, it is small. That doesn't mean you can't find big fun there, however. McGehee is a perfectly lovely place to find history, adventure, and good eats.
McGehee is located in the lower Delta. You can find directions here.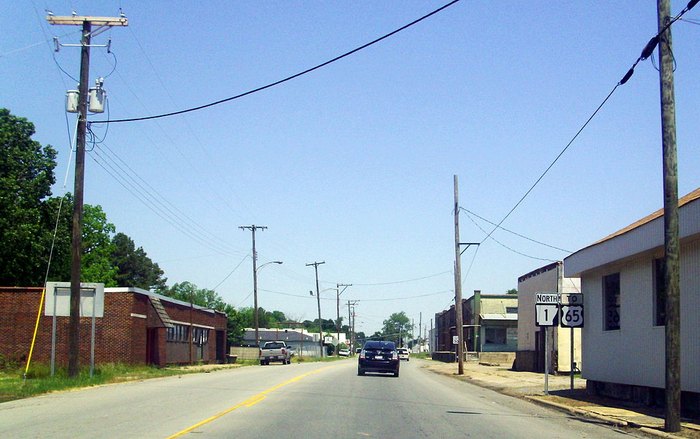 For more small towns you've been missing out on,click here. If you want to find out why the Delta is way too awesome to be so underrated, try this one.