The Stunning Bed And Breakfast In Arkansas That's Straight Out Of A Fairy Tale
Okay, the Empress of Little Rock isn't only a bed and breakfast. It's actually a little hotel and a historic home that you can tour. This Victorian beauty is inviting, comfy, and full of vintage charm. Whether you're there for a high tea, a holiday, or just to spend some time luxuriating, one thing is for sure—visiting the Empress of Little Rock will make you feel like you're stepping into a fairy tale.
The Empress is located at 2120 Louisiana Street in Little Rock, and you'll find directions here.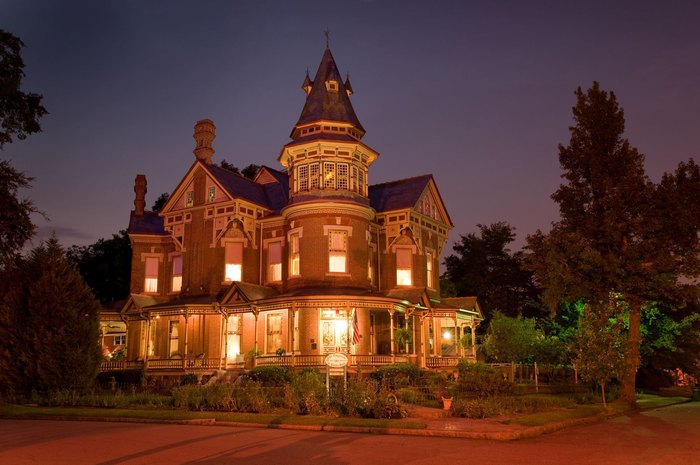 For another place in Arkansas that's just like a fairy tale, click here. To find more to do while you're in town, try this article.