12 Slow-Paced Small Towns in Arkansas Where Life Is Still Simple
As we've previously discussed, the heart of Arkansas is located in its many small towns. Arkansas isn't a bustling state with a large number of big cities; instead it's full of small towns and small town charm. Some of those towns are so small everyone knows your name, some are just super cool, and some are full of surprises. The dozen small towns we're talking about today are slow-paced and untouched by big city drama. So if you're looking for a place to get away from the medium-sized or big time hustle and bustle of your medium-sized or big city, look to these tiny towns for a place to rest and rejuvenate.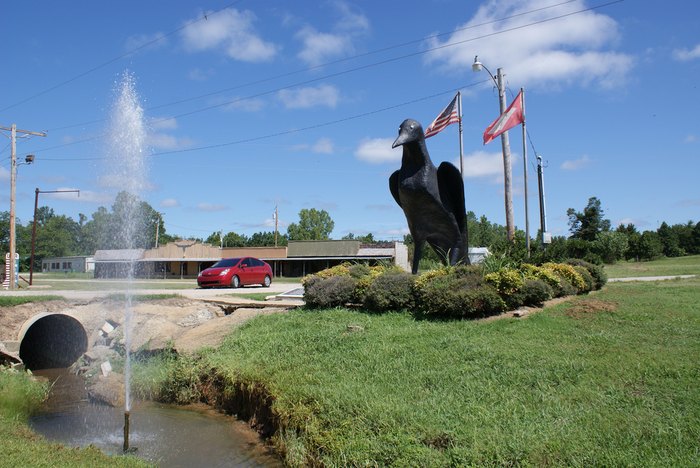 If you're into small towns, check out the incredible history behind these small towns.
To find amazing restaurants in small towns across the state, this is the list for you.
OnlyInYourState may earn compensation through affiliate links in this article.