This Rugged Spot Is One Of The Most Popular Places In Arkansas For Good Reason
In addition to being named the best place to be proposed to, the best place to be kissed, and the most beautiful place in Arkansas, Hawksbill Crag was also featured in the opening scenes of the Disney film Tuck Everlasting. You may know Hawksbill Crag by its other name, Whitaker Point. Those names are used interchangeably, and it's no wonder the place needs two names, since so many people are talking about it. Hawksbill Crag didn't become one of the most popular natural places in the Natural State for any other reason than that it is a truly exceptional place with truly exceptional views. Whether you call it Hawksbill Crag or Whitaker Point, the views by any other name would be just as jaw-droppingly spectacular.
You'll find the trail that will lead you to Hawksbill Crag here.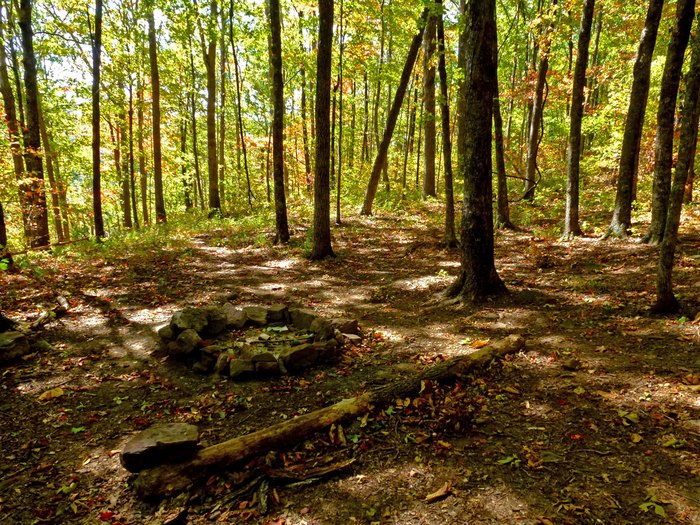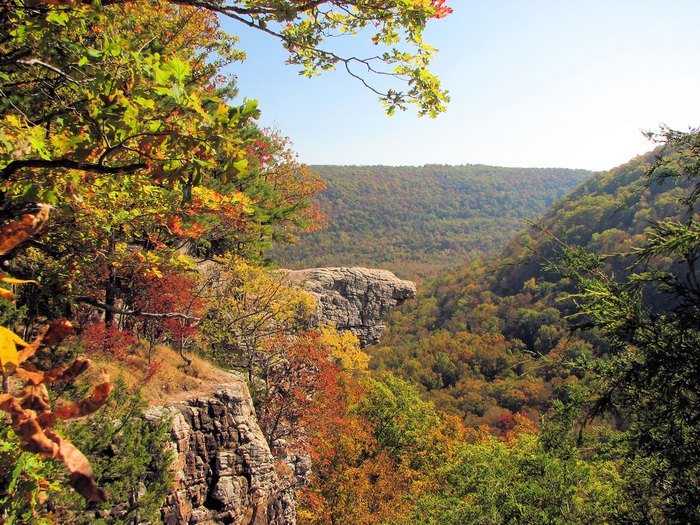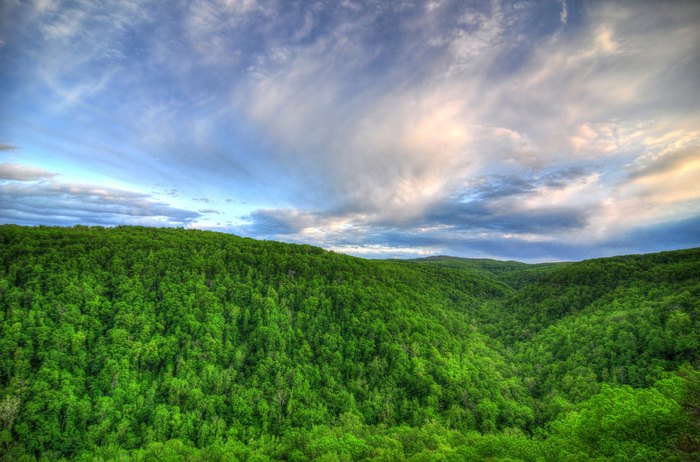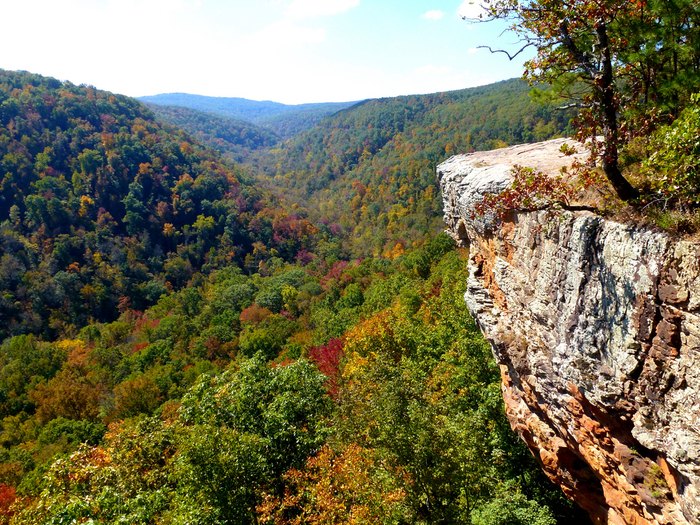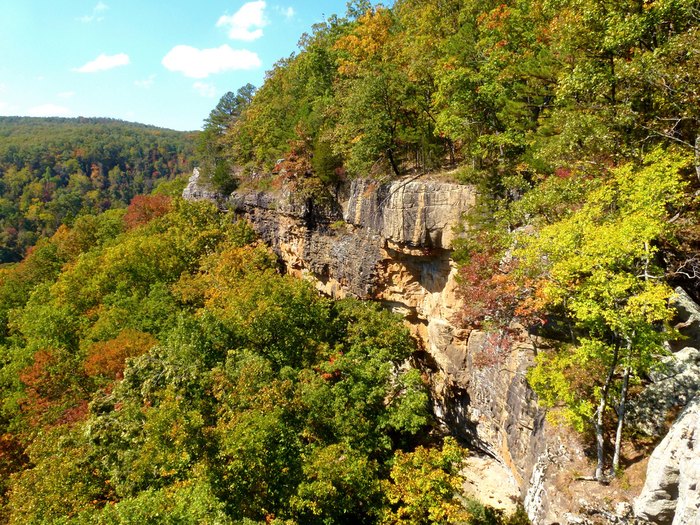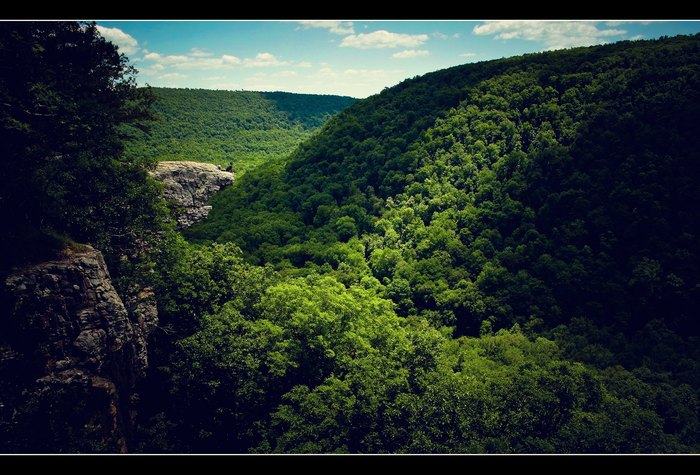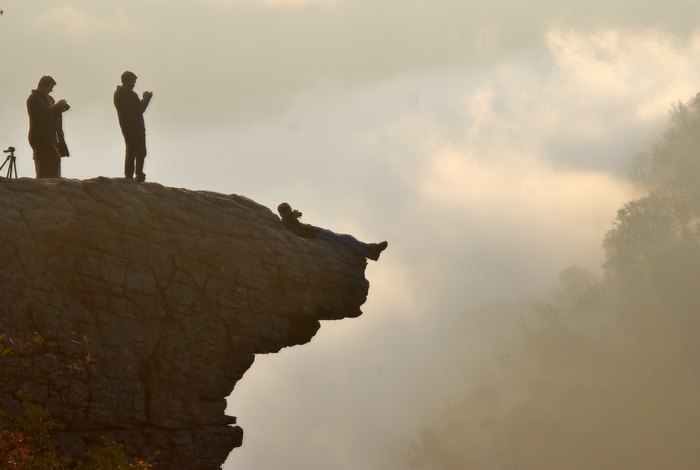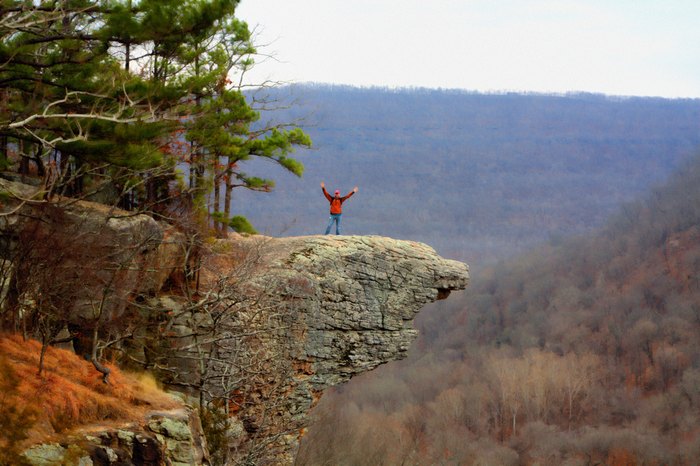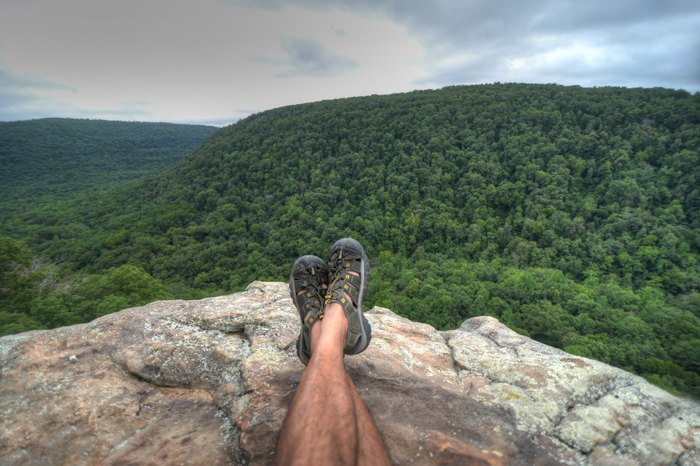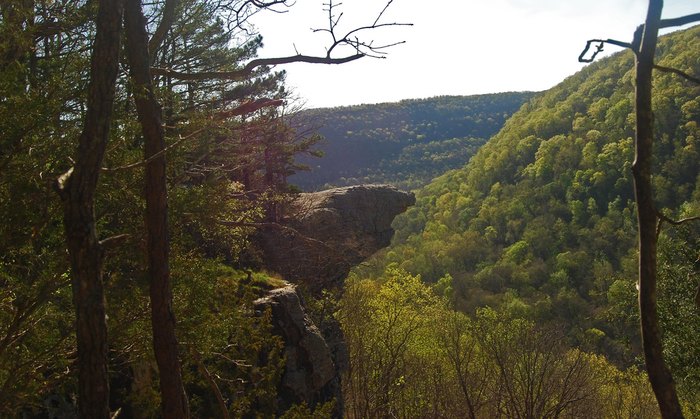 To find more stunning locations you absolutely MUST visit, try this bucket list. For more trails that lead you to incredible places, you want this list.
OnlyInYourState may earn compensation through affiliate links in this article. As an Amazon Associate, we earn from qualifying purchases.
Related Articles