Plomo Quesadillas Serves The Wackiest And Tastiest Quesadillas In Arkansas
Stick with a classic chicken and cheese or have an adventure for your taste buds at Plomo Quesadillas in Arkansas. This late-night quesadilla bar has a wide variety of 'dilla combinations including brunch, savory spicy, dessert, and more! Plomo is a must-stop no matter if you're making your way down Dickson Street or just needing a quick bite for your Fayetteville explorations. Let's stop in and have a taste of Plomo's delicious creations: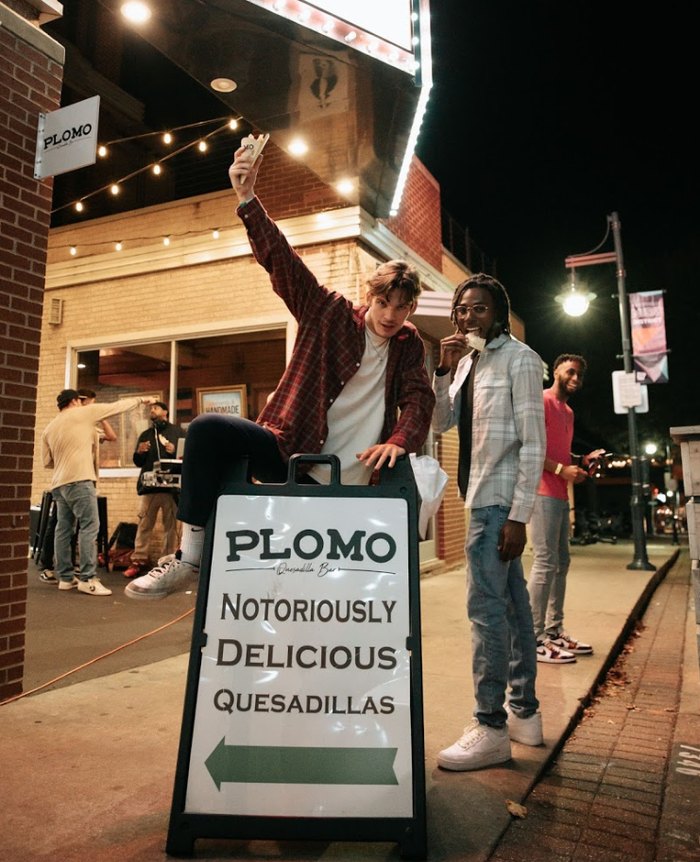 Have you snacked at Plomo Quesadillas before? What's your favorite 'dilla combination to eat? Share with us in the comments below!
Address: PLOMO Quesadillas, 644 W Dickson St #101a, Fayetteville, AR 72701, USA