You Can Pick Your Own Sunflowers At The Festive Mootown Farm In Arkansas
Y'all it's sunflower season again, so folks, it's time to pick your own sunflowers from a nearby farm. Farmers are gearing up for the fall season by planting acres of seeds that will bloom into those delightful sunflowers. When was the last time you frolicked in a sunflower field? If you can't remember, head over to Mootown, a farm in Brookland Arkansas, and spend some time dancing in a field of those vibrant beauties.
Editor's Note: Mootown Farm's Sunflower Safari and Corn Maze are closed for the 2022 season and will return in 2023.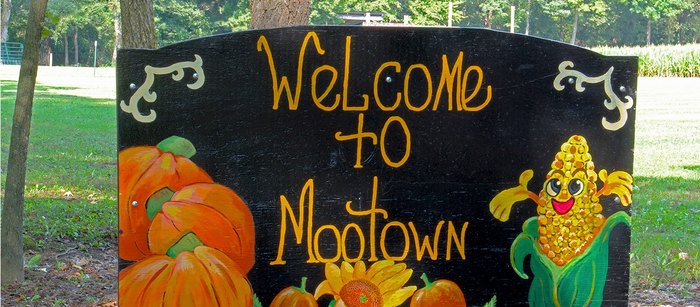 If you plan to attend this event or any other at the farm, be sure to check the website or Facebook page for upcoming dates. In addition, due to capacity issues, the owners recommend advance ticket purchases for all their events.
So, have you ever been to Mootown farm? Did you pick your own sunflowers or went on the safari ride? Tell us about it in the comments below. 
Address: Mootown Corn Maze & Produce, 498 Craighead 768 Rd, Brookland, AR 72417, USA