10 Reasons Why You Should Never, Ever Move To Arkansas
If you live in Arkansas, you know that it's one of the best places in the whole world. We've got it all here – great people, beautiful scenery and plenty to do. Of course, we like to keep that action all to ourselves. And let's face it – not everyone is cut out to live here. Here are 10 reasons that some people should stay away.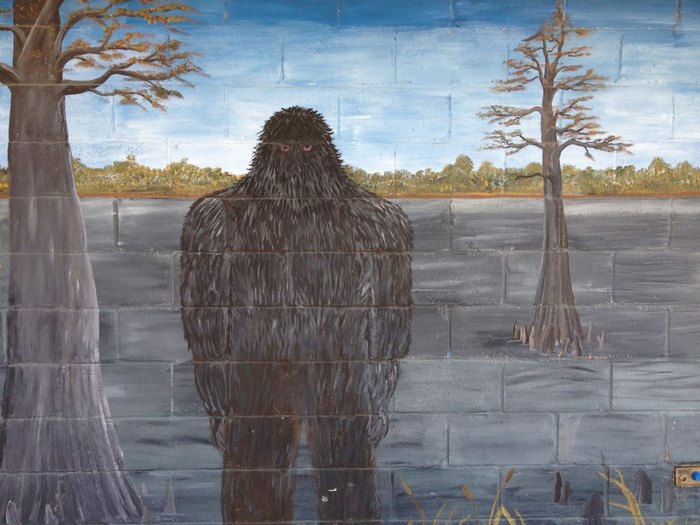 Not everyone can appreciate Arkansas like we do! But those who do live here, just love it. Here are 12 reasons that Arkansans are glad they don't live anywhere else.
OnlyInYourState may earn compensation through affiliate links in this article.