This One Little Arkansas Town Is A Nature Lover's Dream
Has anyone else been thinking about small towns lately? I have. Actually, I've been thinking about one little town in particular. That town is called Jasper. It's small, it's in my beloved Natural State, and it's home to some of the best-preserved, most awe-inspiring natural spaces anywhere. Because it meets all of these criteria, it's pretty much my dream town. I wanted all of you to think about this nature lover's paradise too, so today's article is all about Jasper.
Population: 453. Value to nature lovers: incalculable.
You'll find directions here.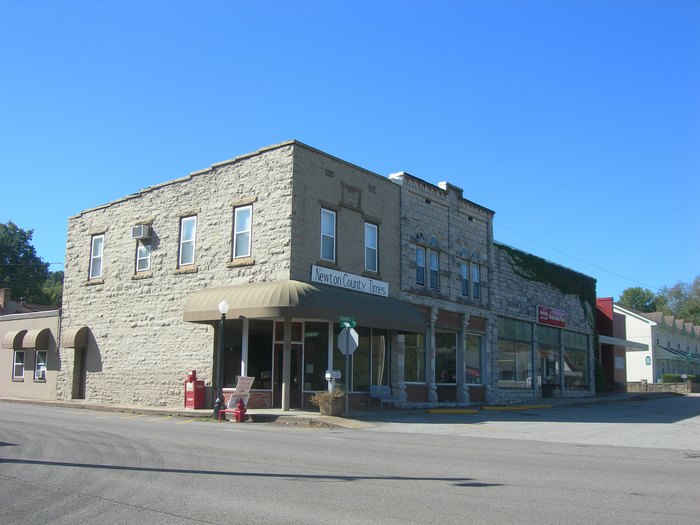 If you like Jasper, check out this other incredible small town.
If you're looking for natural wonders, try this amazing road trip.