The Mystery Grave In Arkansas Has Spurred Some Of The South's Most Intriguing Legends
It's quite possible that no unidentified grave has caused as much of a stir as the Mystery Grave in Arkansas. The occupant's identity has been a mystery for years. And while there's still no definite answer as to who is buried in the mysterious gravesite, there are lots of interesting theories.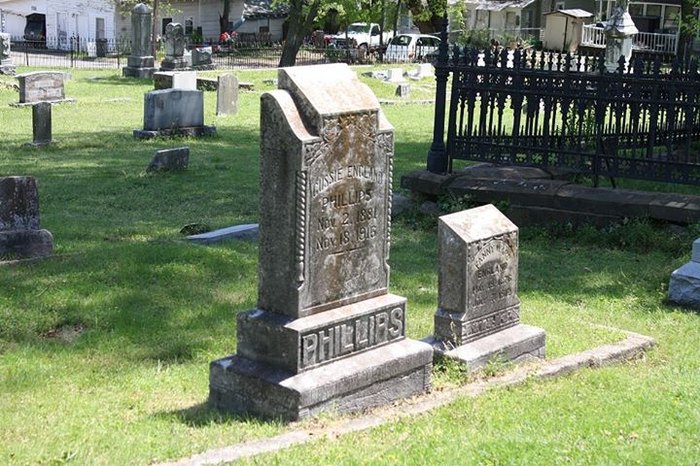 Want to learn more about the historic Fairview Cemetery? Check out the Friends of Fairview Cemetery Facebook page.
So, did you know about Fairview Cemetery? What about the Mystery Grave? Heard any other stories about the grave? Have you ever visited it? Tell us!
This isn't the only historic graveyard in Arkansas. Click here to read about a ghost town cemetery in Arkansas that will chill you to the bone.
OnlyInYourState may earn compensation through affiliate links in this article.
Address: Fairview Cemetery, Van Buren, AR 72956, USA