The One Arkansas Town You'll Want To Move To Immediately
In 2016, US News and World Report named Fayetteville the third best place to live in the U.S., behind Denver, Colorado and Austin, Texas. In 2017, Fayetteville fell a bit in the rankings. US News and World Report ranked Fayetteville the fifth best place to live in the nation. That choice appears to have made the good people in the city of Seattle, or at least the good people of the Seattle Times, a tad upset. Their Facebook post declaring their place right behind Fayetteville on the list expressed disbelief that they'd been beaten out by a city in Arkansas. It's okay, Seattle, it's so dreary up there…we understand if you're cranky.
Regardless of how other cities feel about Fayetteville, this little city is undeniably awesome for all the reasons listed below and more. Even if you don't want to live there, you have to admit you just can't beat all the awesome in Fayetteville.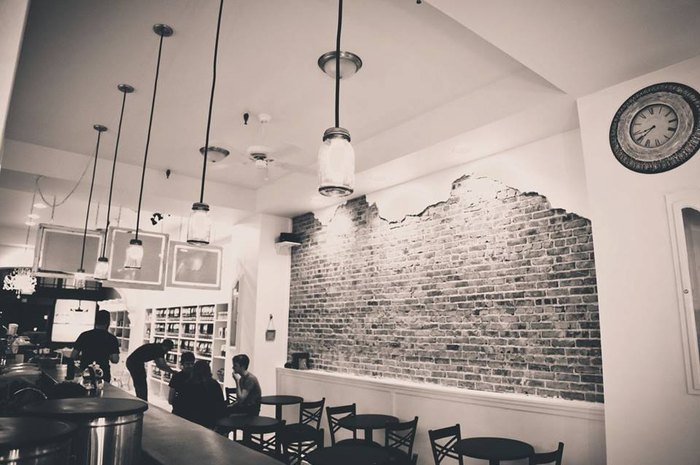 For another city you should definitely visit in the Natural State, try this underrated city. If you want to find some hidden treasures in Little Rock, click here.