17 Things Everyone Who's Moved Away From Arkansas Has Thought At Least Once
Like many people, I find myself having a lot of thoughts when I'm away from my home state. Thoughts like "Why didn't that stranger smile back?" and "What is this patent absurdity that they are daring to call sweet tea?" People who move away from Arkansas have similar feelings, except more often and with more homesickness. Below you'll find a list of 17 things everyone who has moved away from Arkansas has thought at least once, but more than likely millions and millions of times. These thoughts are perfectly normal, but it's fine with us if y'all all want to move back home.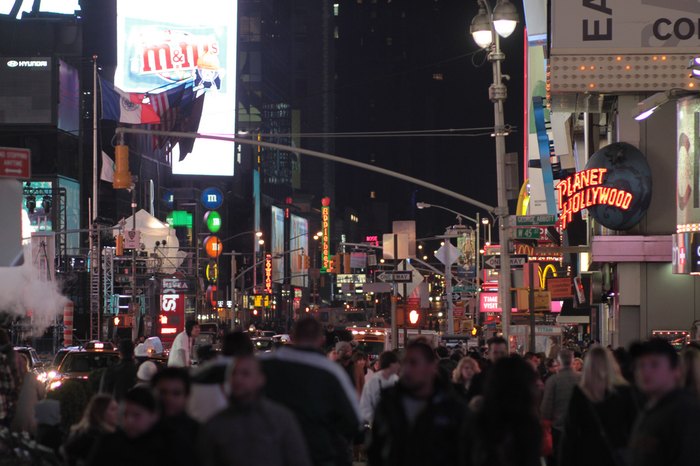 For reasons other states think Arkansas is weird, click here. To see a list of things we always have to explain to out-of-towners, check out these.
OnlyInYourState may earn compensation through affiliate links in this article.