The One Place In Arkansas That Looks Like Something From Middle Earth
Here is the point in our relationship when I freely admit that I, J.B. Weisenfels of House Arkansas, am a hardcore nerd. I love just about every nerdy thing you can imagine, and my obsession with the work of J.R.R Tolkien is well into its second decade. I'm not alone. The truth is, a lot of people love J.R.R Tolkien's masterpiece, The Lord of the Rings, and folks of all ages just adore The Hobbit. These extraordinary pieces of literature aren't just for hardcore nerds, they're for everyone. As evidenced by the smashing success of both The Hobbit and The Lord of the Rings movie franchises, the lands of Middle Earth have captured America's consciousness.
I've got great news if you're one of the millions of people captivated by that realm—there's a place you can visit right here in the Natural State that will transport you to those fictional lands. That place is called White Rock Mountain, and it's full of all the wonder Middle Earth can hold.
You'll find directions to White Rock Mountain here.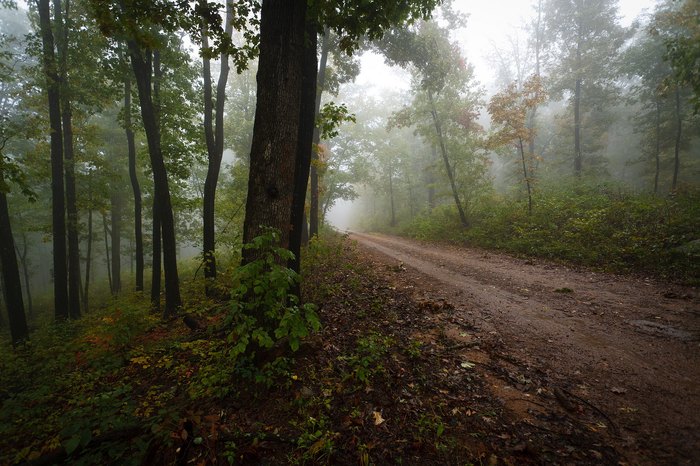 If you're looking for a hobbit hole you can spend the night in, click here. For another mountain that will transport you to another world, try this article.
OnlyInYourState may earn compensation through affiliate links in this article.