15 Things Only Those From Arkansas Know To Be True
If you were raised in Arkansas, or if you've lived here long enough to be an official Arkansan, there are certain things you just come to know—things about potlucks and tomatoes and weather. In Arkansas, these are the truths we hold to be self-evident: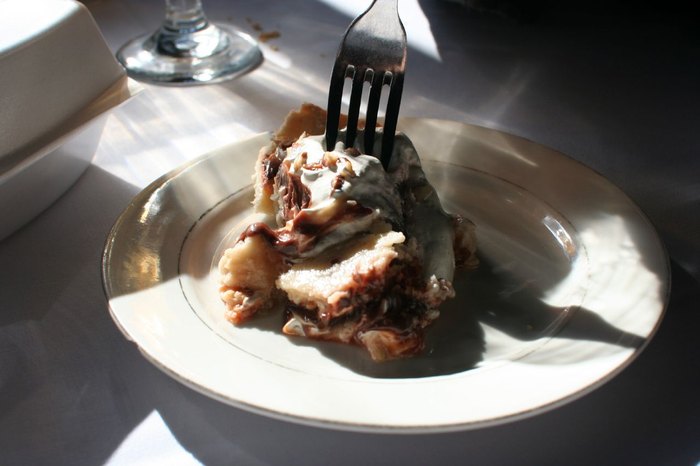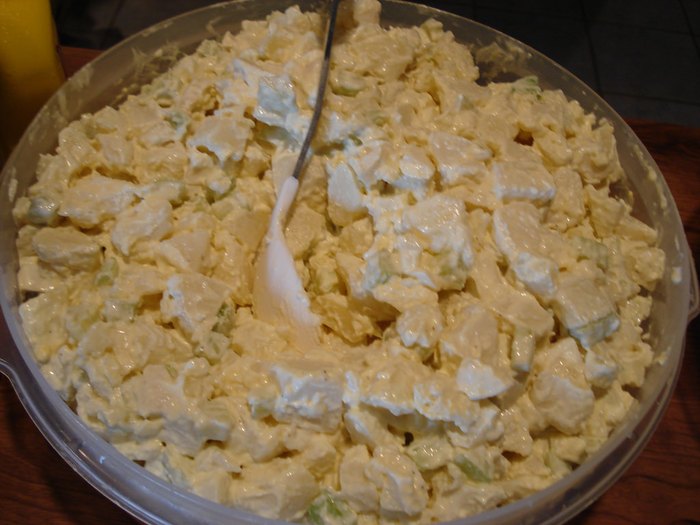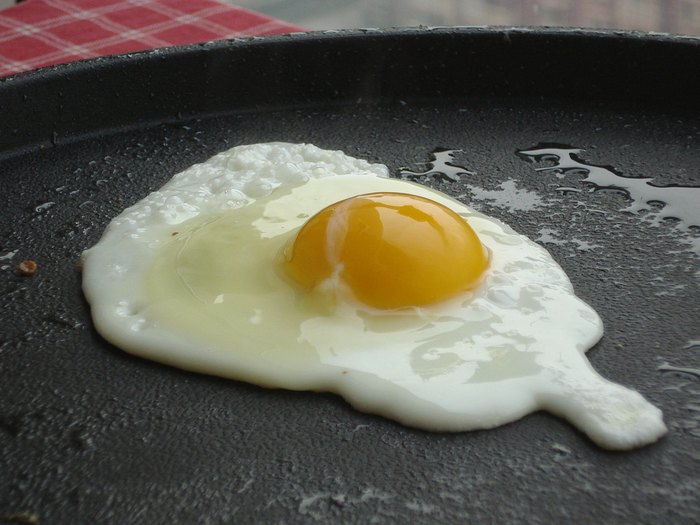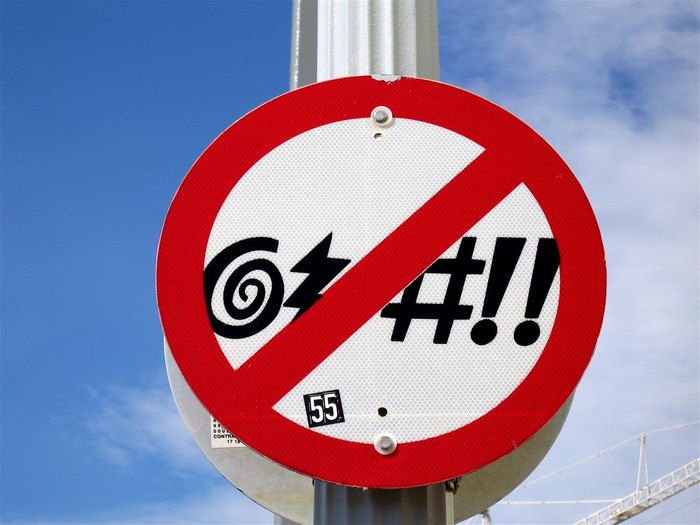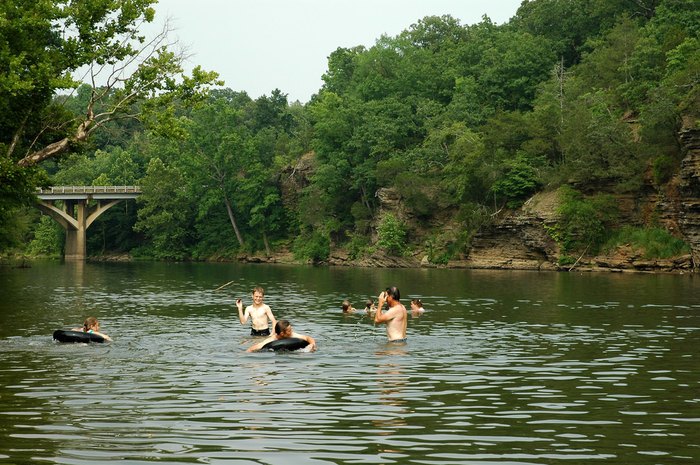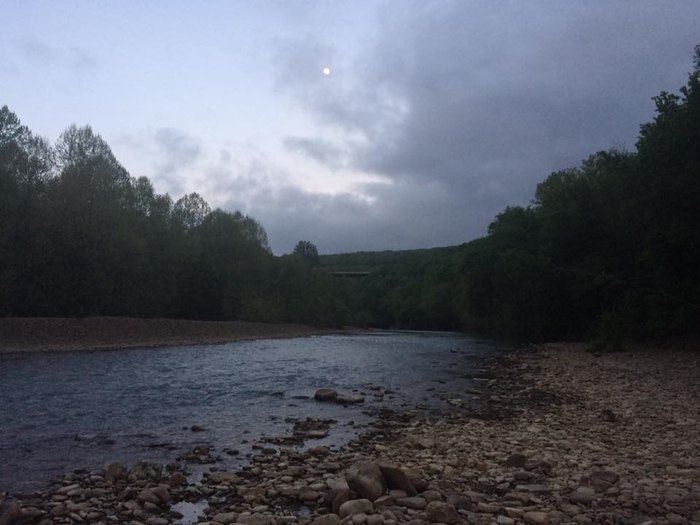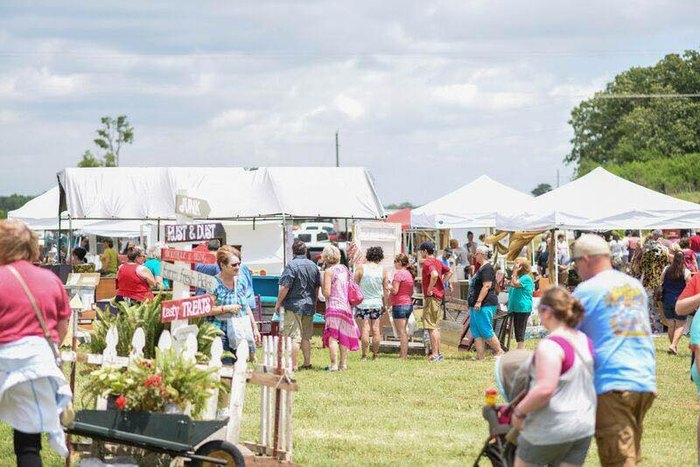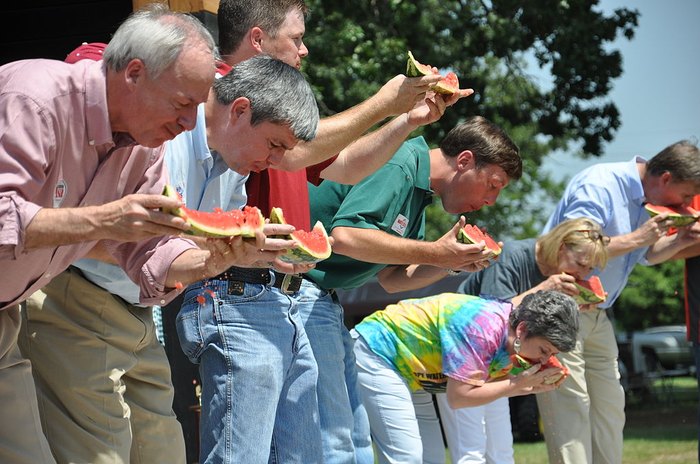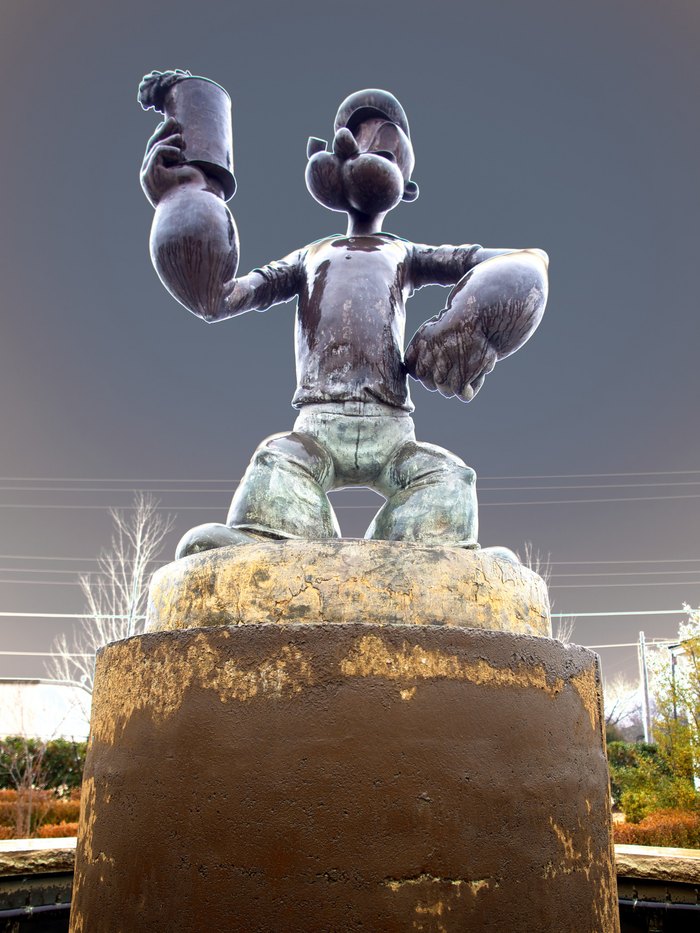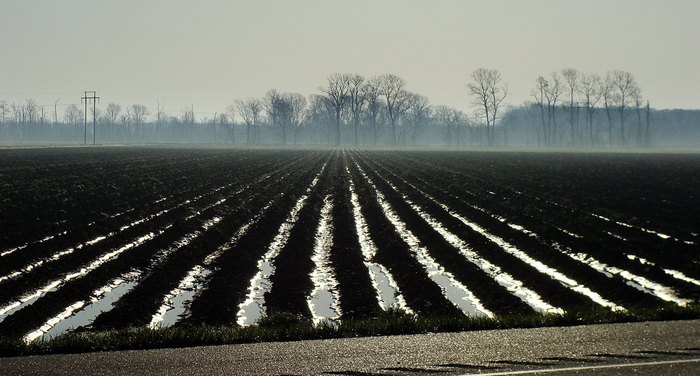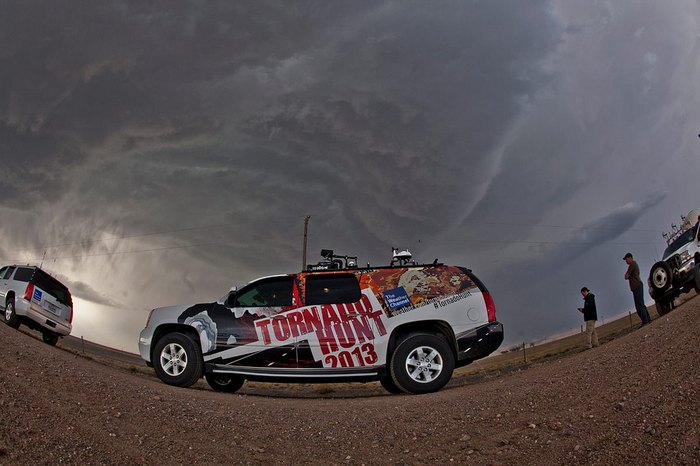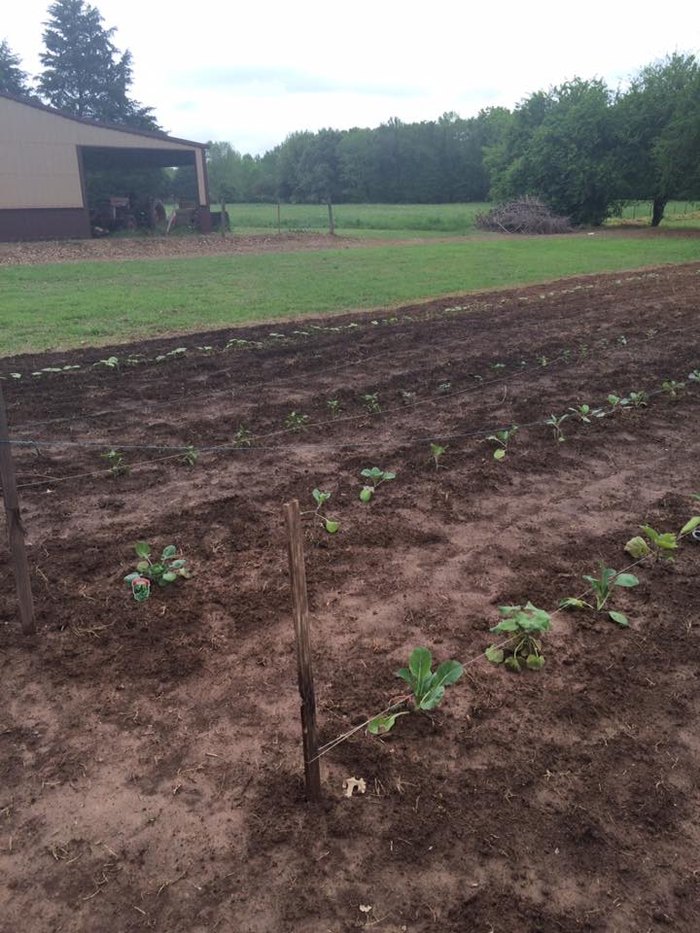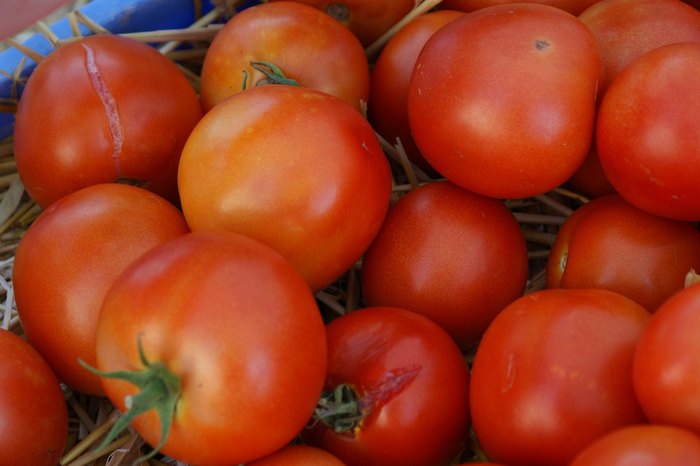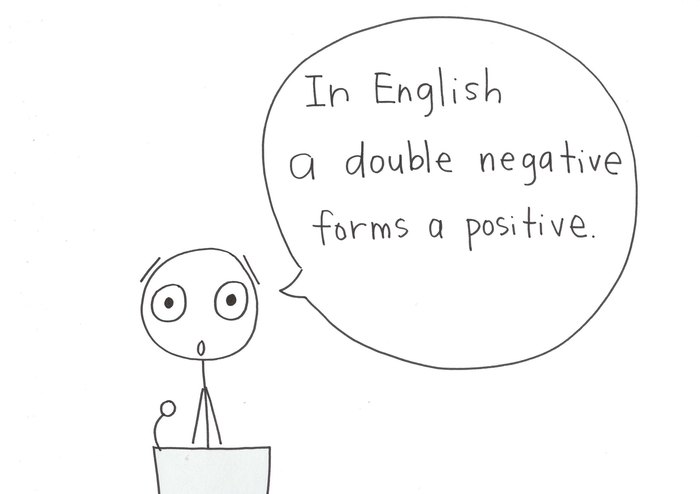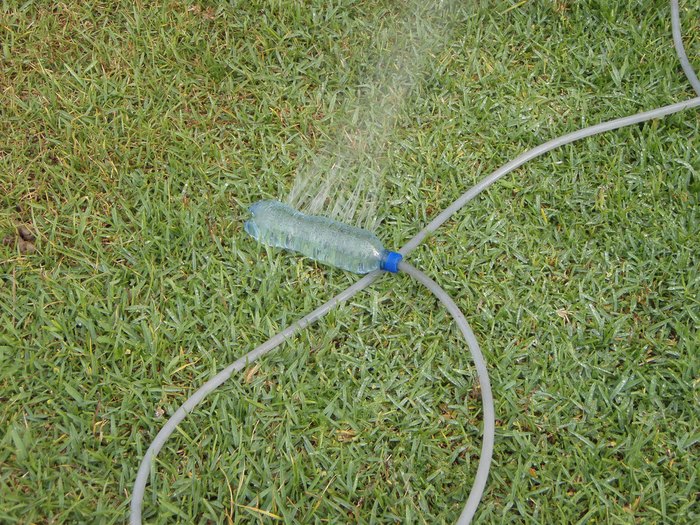 What about you, Arkansans? Anything else you've always just known to be true?
OnlyInYourState may earn compensation through affiliate links in this article.