There's An Epic Harry Potter Convention Coming To Arkansas You Don't Want To Miss
The wizarding world of Harry Potter is arriving in Arkansas this month. The first annual DiaCON Alley of the Ozarks will be happening at the Fayetteville Town Center on March 17th, 2018. Wands at the ready as we "Slytherin" to take a peek.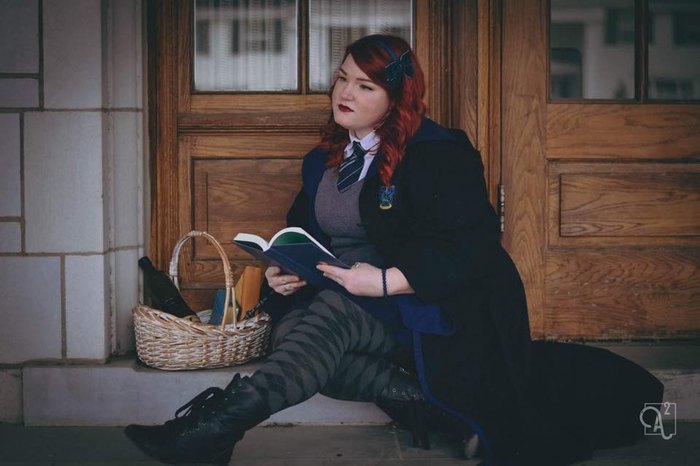 Since this a convention to only the biggest and most treasured fandom currently in existence, tickets sold out about ten minutes after sales opened. However! It's good to remember, "Happiness can be found, even in the darkest of times, if only one remembers to turn on the light." So here's some light for you: the DiaCON Alley of the Ozarks Facebook page is having weekly ticket giveaways up until the event, you just need to follow them. You can also sign up on the waiting list in case more tickets become available. If you're on the waiting list then you'll be first in line for next year's event. You may need to take a sip of Felix Felicis, but the chance of experiencing the wizarding world in Arkansas is possible!
Did you manage to snag tickets? Or do you plan to apparate into next year's con? Share your excitement with us in the comments below!
For more Arkansas magic, you should stay at these Harry Potter themed cottages.
OnlyInYourState may earn compensation through affiliate links in this article.