Take This Easy Trail To These Amazing Twin Waterfalls In Arkansas
By now, you have probably searched for waterfalls near me online, right? This will result in an overwhelming list of cascades in Arkansas. But have no worries, we have selected this unique waterfall that you'll absolutely love. High Bank Twin Falls will reward hikers with a two-for-one waterfall view. What's even better is how easy this hike is! High Bank may not be the only twin falls in the state, but we sure love this hike for its family-friendly trail. Pack up the kids, grab your dog's leash, and let's head out to this lovely little trail in the Ozarks.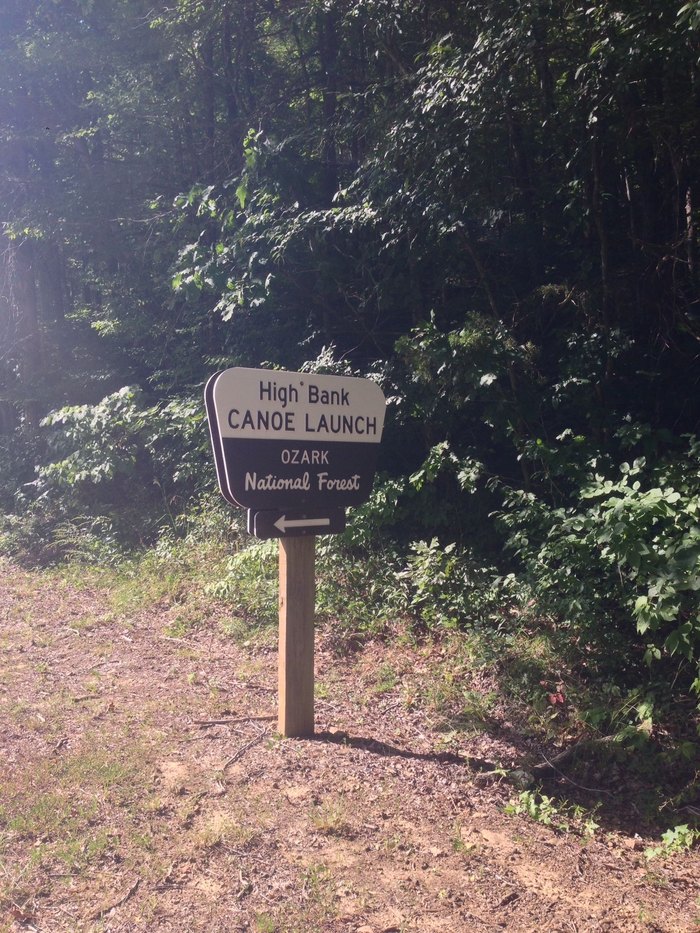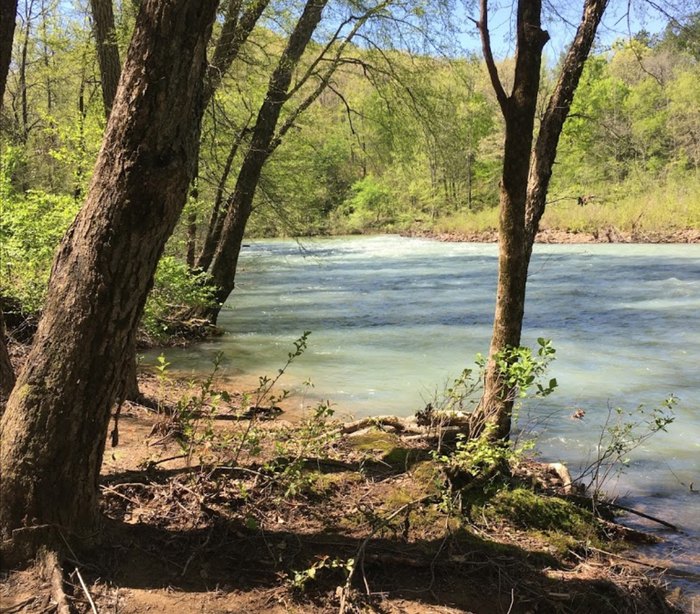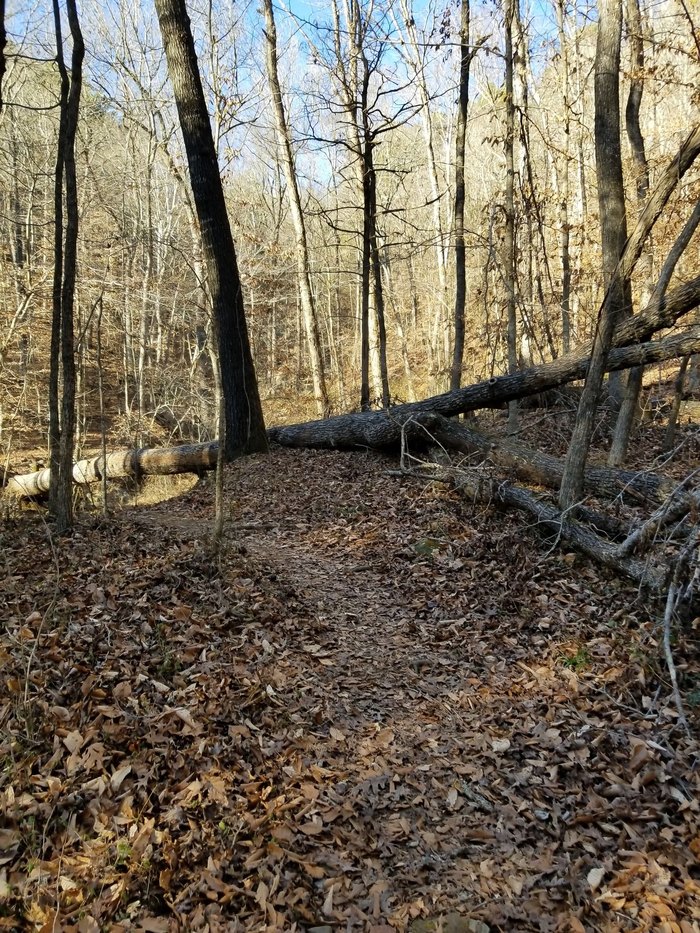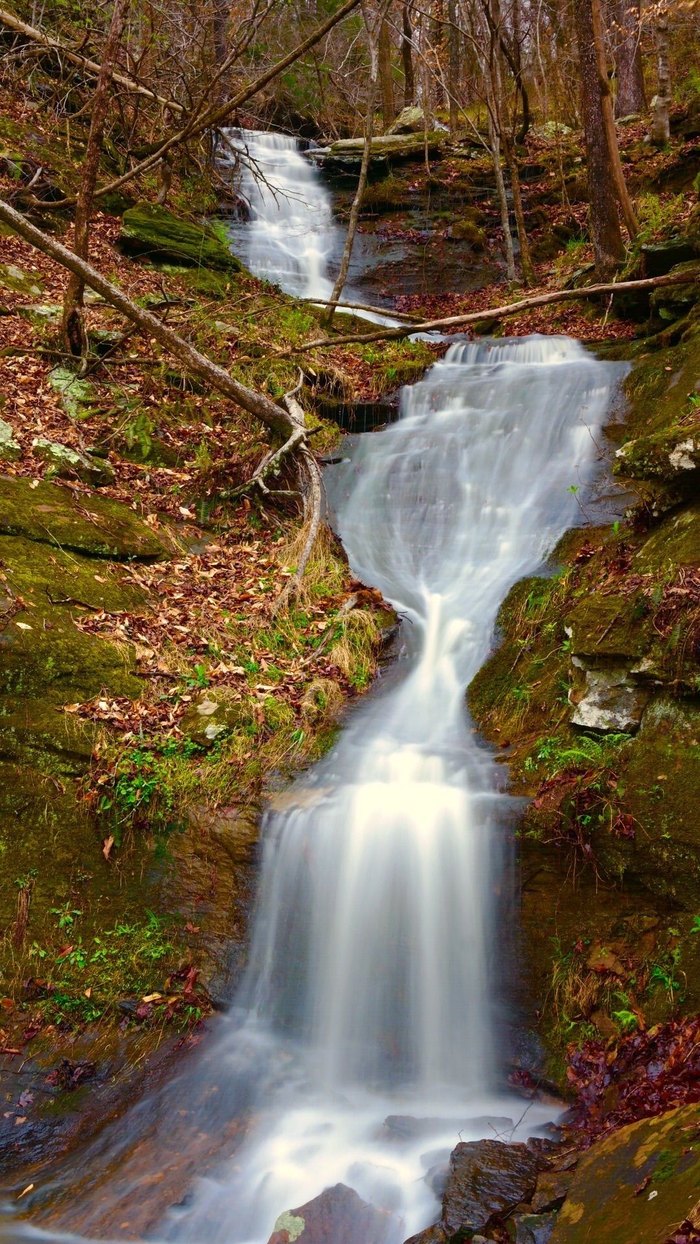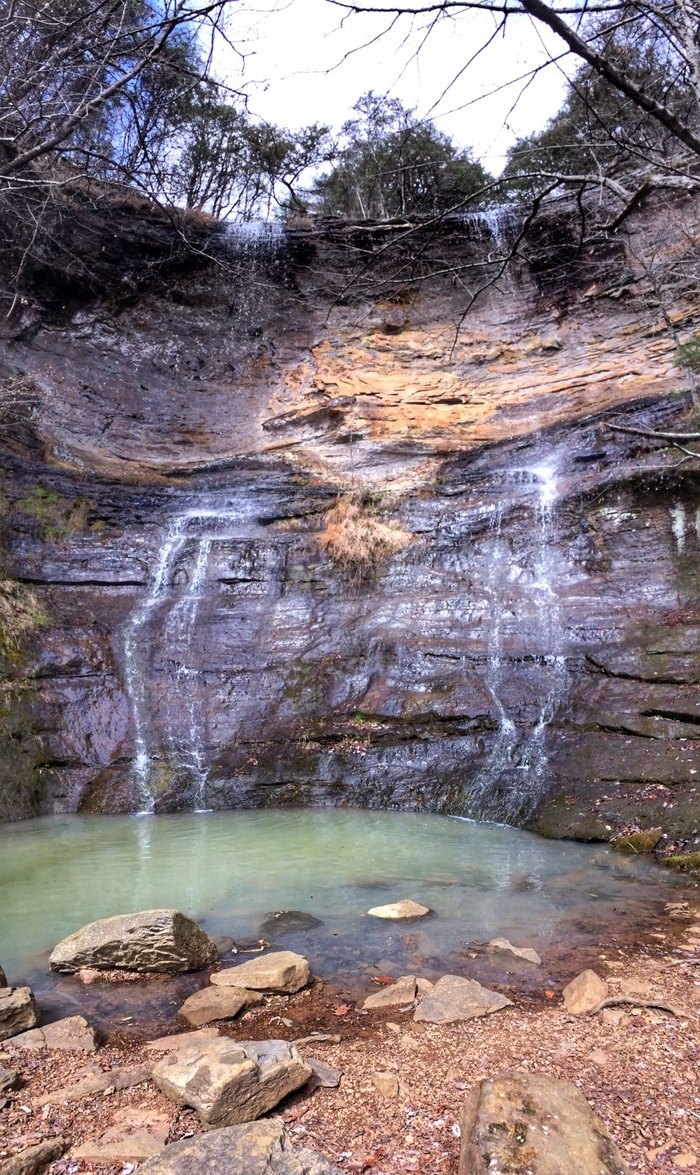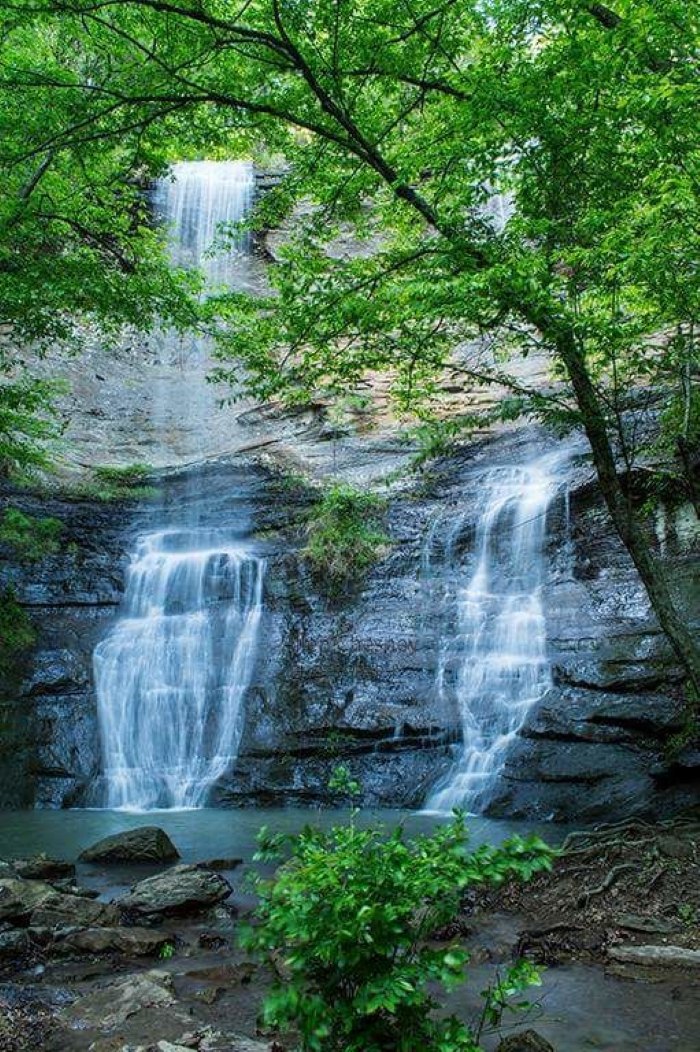 Have you taken the trail to High Bank Twin Falls after searching for waterfalls near me? We'd love to hear about your experience in the comments below and see all your photos in our Facebook group, Arkansas Nature Lovers. You should join for your chance to be featured and to discover why there's nothing better than Arkansas' stunning nature.
OnlyInYourState may earn compensation through affiliate links in this article.
Address: AR-215, Pettigrew, AR 72752, USA
Waterfalls Near Me
June 29, 2022
What are 3 hiking trails with waterfalls in Arkansas?
There is no shortage of hiking trails in Arkansas. After all, it's the Natural State that delivers beauty at every turn. Some of the most beautiful aspects of the state can be witnessed on trails with waterfalls. And these are three of the most epic ones. The first is Cedar Falls Trail. This 1.9-mile out and back trail is located inside Petit Jean State Park and will lead to the most breathtaking 95-foot waterfall. The trail might be challenging in parts, but the rewards are worth it. The second hiking trail is the Magnolia Falls Trail. This is an easy 2-mile trail located inside the Ozark National Forest. The 26-foot-tall waterfall is a true hidden gem in Arkansas. Lastly, take the 2.2-mile out-and-back Kettle Falls Trail. Located near Eureka Springs, this trail will reveal one of Arkansas' unique waterfalls. The flow comes through an opening in the limestone bluff and down into a plunge pool. This 46-foot waterfall is quite spectacular. And here are some more hiking trails with waterfalls in Arkansas. 
What are the best waterfall hikes in Arkansas?
By far, Arkansas has some of the best waterfall hikes in the country. Many of them are tucked inside our scenic state parks. Though it's hard to narrow down the best, here are a few trails that are worth the hike. Pam's Grotto Waterfall Trail is less than a mile out-and-back trail that is moderately challenging. It's located in the Ozark National Forest, and you must hike this short trail to see the spectacular 37-foot-tall waterfall and grotto. Another epic waterfall hike is the Lost Valley Trail. It's a 2.5-mile trail tucked inside the Buffalo National River near Ponca, and it ends with a stunning view of Eden Falls. The 37-foot-tall waterfall gently cascades over tiered rocks into an emerald plunge pool. Other trails that should be added to your list include Hemmed-In-Hollow and the Glory Hole Trails as both waterfalls are quite incredible. Be sure to read our article for more waterfall hikes in Arkansas.