There's A Little Slice Of History Hiding In This Swamp In Arkansas
Do you remember the history of the Louisiana Purchase from school? If not, that's okay. We'll do a quick review. In 1803, President Thomas Jefferson, also known as the guy who wrote the Declaration of Independence, purchased a little parcel of land called Louisiana for 15 million dollars. By "little parcel of land called Louisiana," I mean a hunk of the North American continent that comprised 900,000 square miles of wilderness and doubled the size of the fledgling United States. That land would become six whole states, including Arkansas, and parts of eight more states. So we have Thomas Jefferson and his $15 million dollars to thank for speaking English right now instead of French. Thanks, Mr. President, French appears to have a lot of unpronounceable letters.
As anyone who has ever bought land can tell you, you really must have a survey. The official survey of the Louisiana Purchase was ordered in 1815 by President James Madison, and the expedition began right here in the Natural State. The survey of the great big swath of land once called Louisiana began in a swamp in the Arkansas delta, just south of the town of Brinkley, and there's a stone marker there to commemorate that historic expedition.
To find a map, click here.
Please note, Louisiana Purchase Historic State Park is temporarily closed.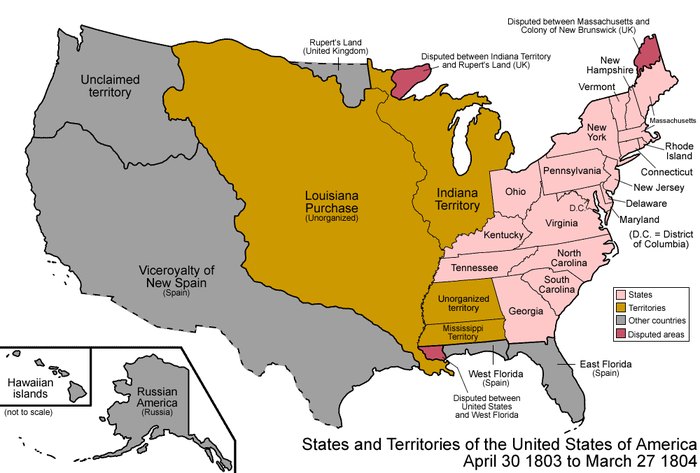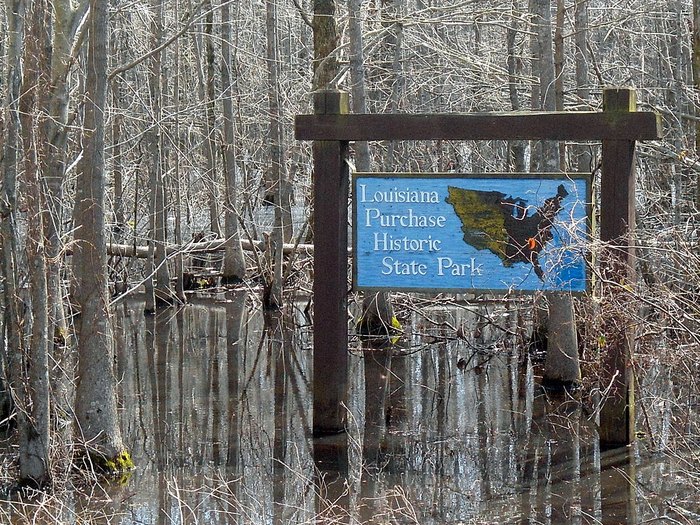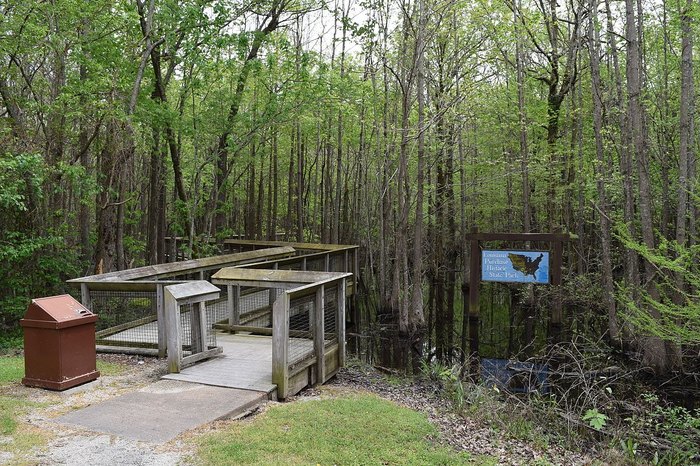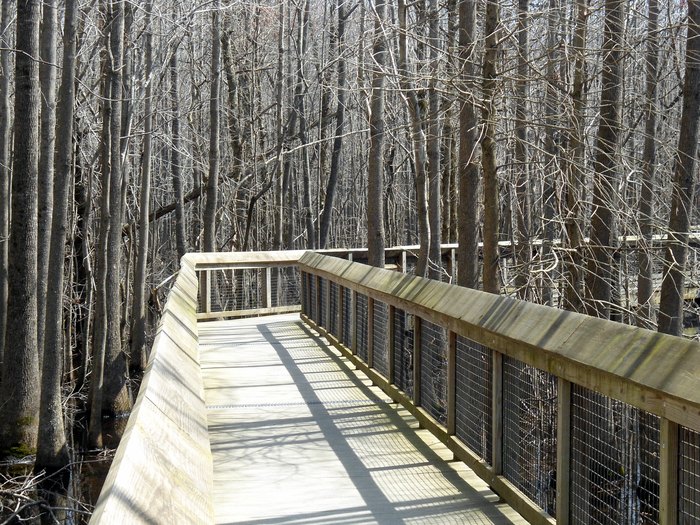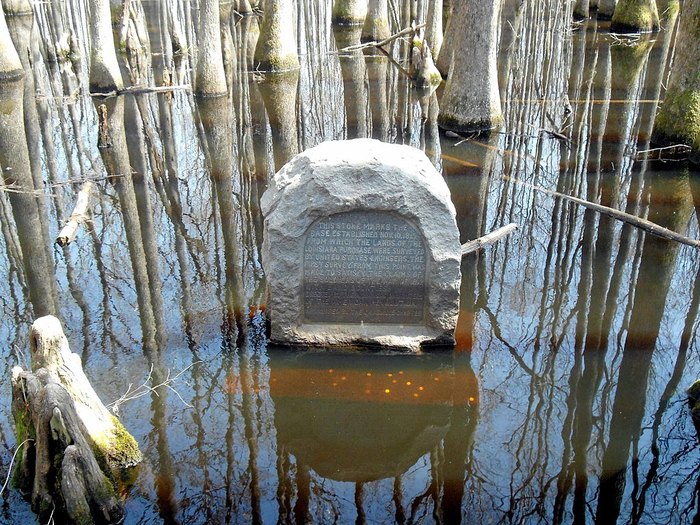 If you're looking for more unique historic landmarks in Arkansas, click here.
For some Arkansas history you may not have learned, you'll want to check out the odd and sometimes hilarious stories in this article.
OnlyInYourState may earn compensation through affiliate links in this article.