The Restaurant In Arkansas That Serves Grilled Cheese To Die For
There's nothing quite as comforting as grilled cheese, and what if you could get that grilled cheese from a restaurant that specializes in it? You can find two locations of a restaurant like that up in Northwest Arkansas. Hammontree's Grilled Cheese offers gourmet versions of a favorite comfort food. Their menu is extensive, full of savory favorites that are sure to satisfy you. Hammontree's doesn't only offer grilled cheese sandwiches, but they do offer an awful lot of them, and each one is its own special kind of awesome.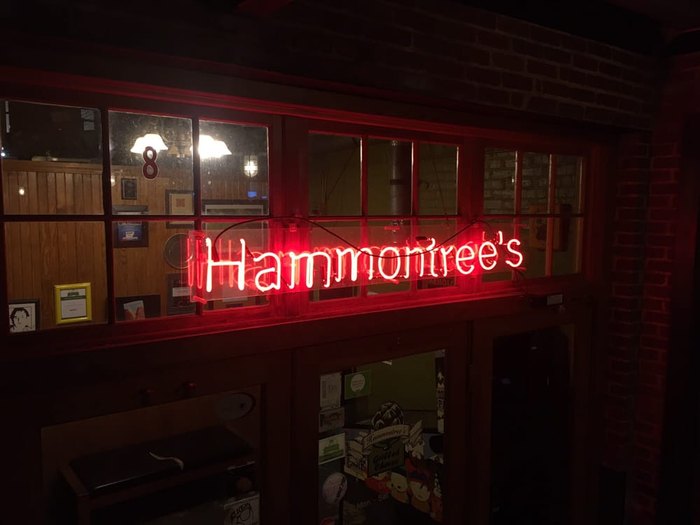 For an oddly named Arkansas restaurant you're going to love, click here. To read about a little hole in the wall with a James Beard Award, you'll definitely want to check this out.