You Can't Afford To Miss These 10 Free Outdoor Activities In Arkansas
Summer is rapidly approaching. The weather is getting warmer, the pools will be opening…teenagers will soon be rummaging through the cabinets, eating their weights in snacks, asking for money to go places, saying "I'm bored. I'm bored. Mom. I'm sooooo bored," over and over again. Well, you can kill three or four birds with one stone by using this list. The 10 places below are ways to have fun in the sun without spending any money at all.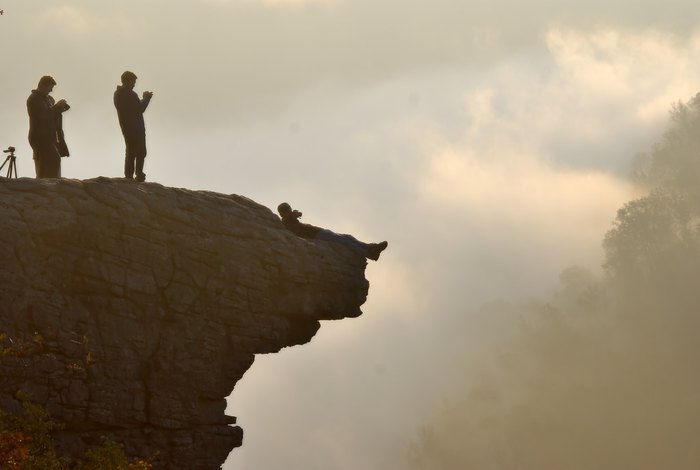 For a dozen places you can go on one tank of gas, click here. You may also want to check out these restaurants that won't break the bank.