23 Things Every True Arkansan Does At Least Once Before They Die
I'm not saying you're not a true Arkansan if you haven't already done these things. In fact, if you live or lived in Arkansas and consider yourself an Arkansan, you're a true Arkansan. But I am saying hey you, Arkansan, Arkansawyer, fan of the Natural State, look at this cool list of things you really need to do while you're still wandering the planet earth looking for valuable ways to spend your time. Below there are 23 amazing things right here in Arkansas that you really need to add to your bucket list right away.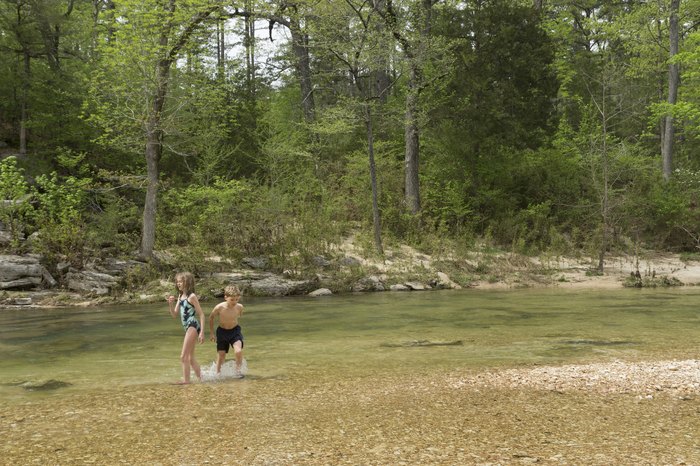 To find your full foodie bucket list, click here. For all the things you need to do every month this year, look here.