Eureka Springs Is Allegedly One Of Arkansas' Most Haunted Small Towns
Who doesn't love a good scare now and then? A trip to Eureka Springs, Arkansas, is sure to keep you on the edge of your seat, especially if you stay at one of the city's haunted historic hotels. It's an adrenaline rush, not for the faint of heart. Gather your favorite guys and ghouls and set out on a trip to explore one of the state's most haunted small towns today. You don't need to wait until Halloween to have a haunting good time.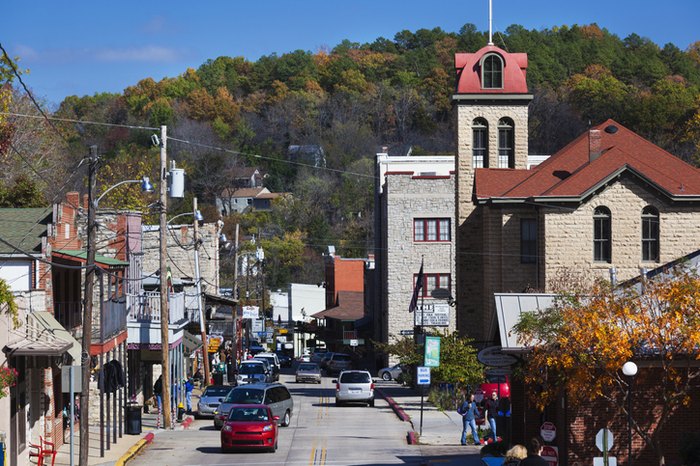 Heart-pumping fun awaits you in Eureka Springs. The town may be small, but it's got enormous paranormal potential. Did you experience anything unusual when you visited the area? How do you feel about spirits and ghost towns? If you want a few more places to go, Visit These 8 Creepy Ghost Towns In Arkansas At Your Own Risk. Don't say that we didn't warn you!
Address: Eureka Springs, AR, USA