Arkansas' Earth Ship AirBnB Will Completely Transport You To A Blissful Paradise
Creativity and luxury have come together for a unique AirBnB experience in Arkansas. Known as the Earth Ship, this complex was completely hand built and created using only natural or recycled materials. Splurge on the Earth Ship for a truly one-of-a-kind Arkansas lodging.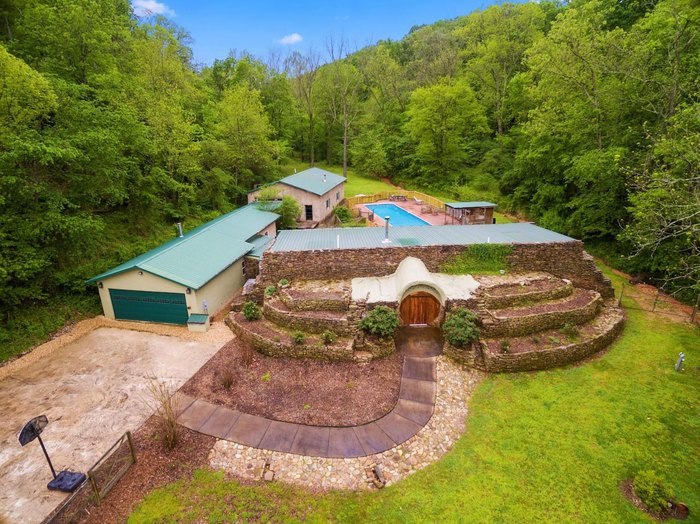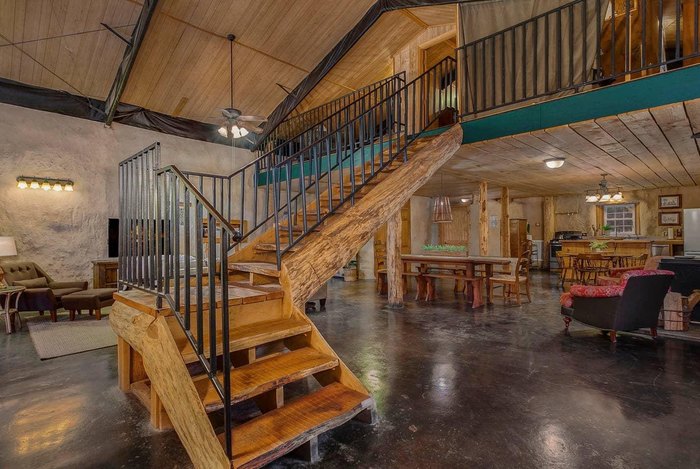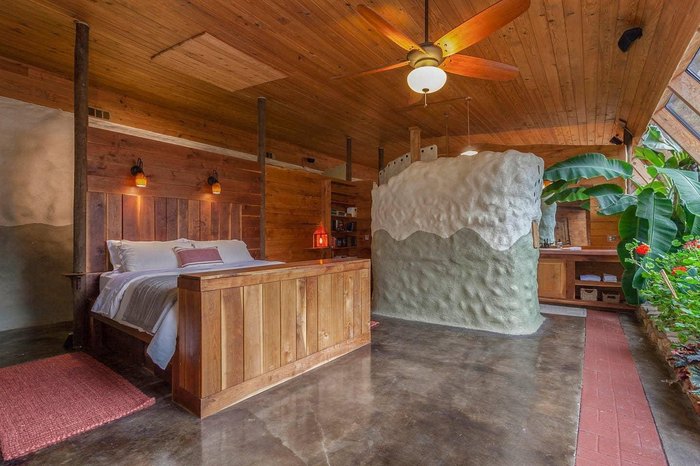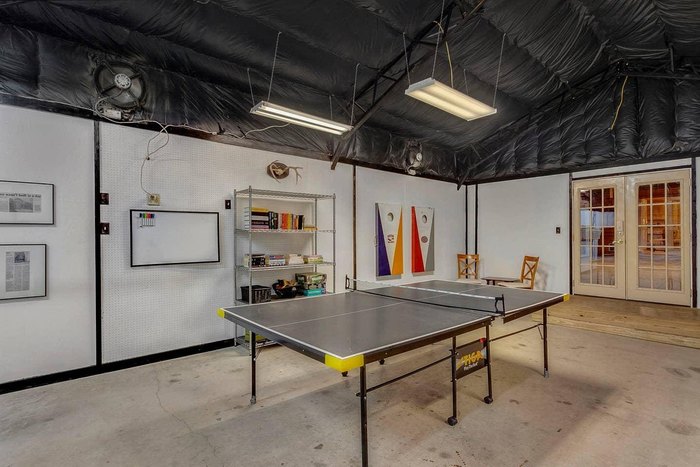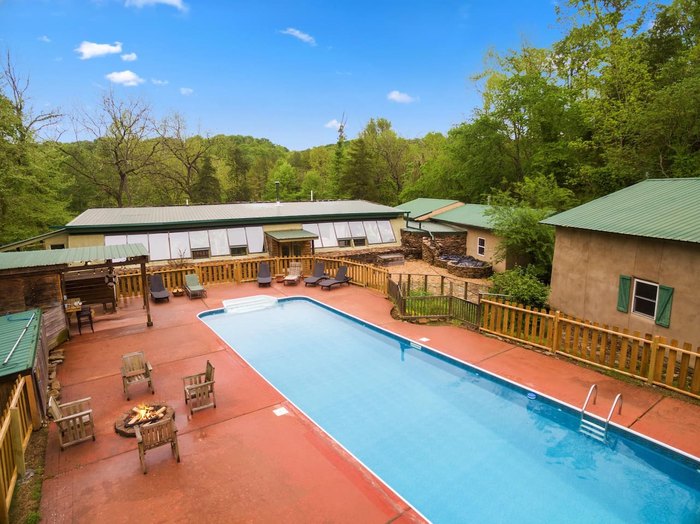 What a listing! Who would you want to bring to the Earth Ship? You can tag up to 13 friends in the comments below!