Visiting This One Place In Arkansas Is Like Experiencing A Dream
It feels weird to say "one place" because Arkansas is a pretty dreamy state all the way around. The mountains and the foliage, and the waterways and the sweeping scenic vistas all make living in the Natural State a kind of waking dream all the time. There is one spot, however, that has a lot to offer as far as waking dreams go. Devil's Den State Park is a gorgeous piece of land in the Ozarks. It's got the scenic vistas and stunning waterways that Arkansans love so much, and it has trails to lead you through it. We humbly submit this pictorial evidence: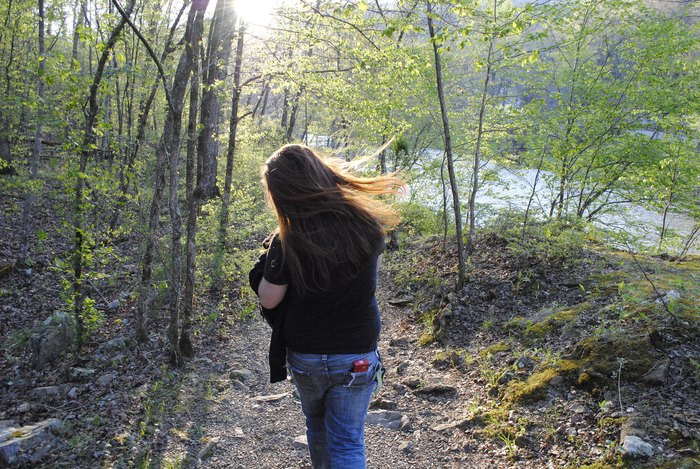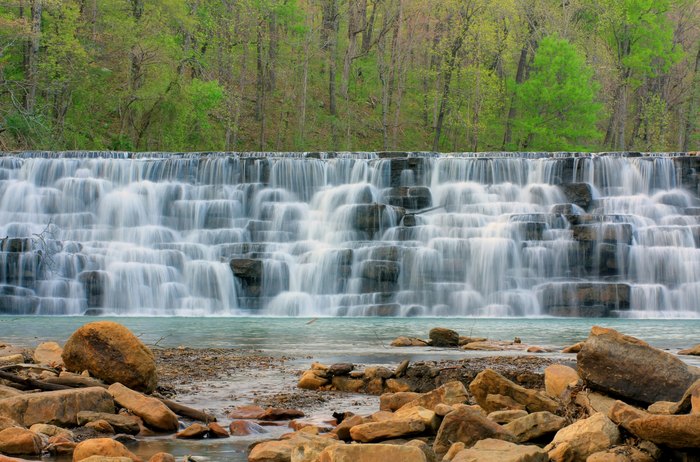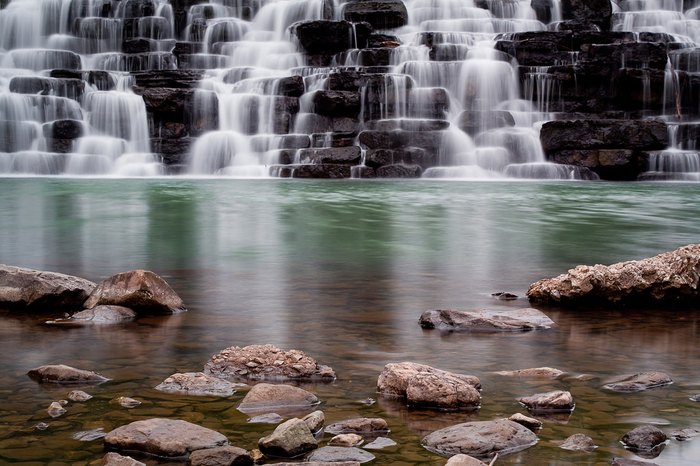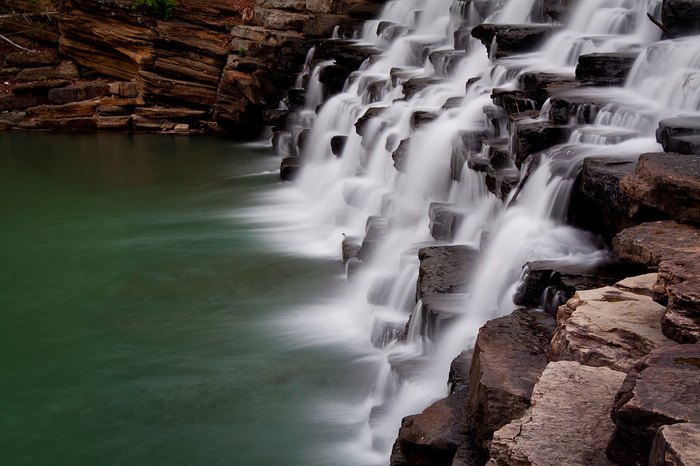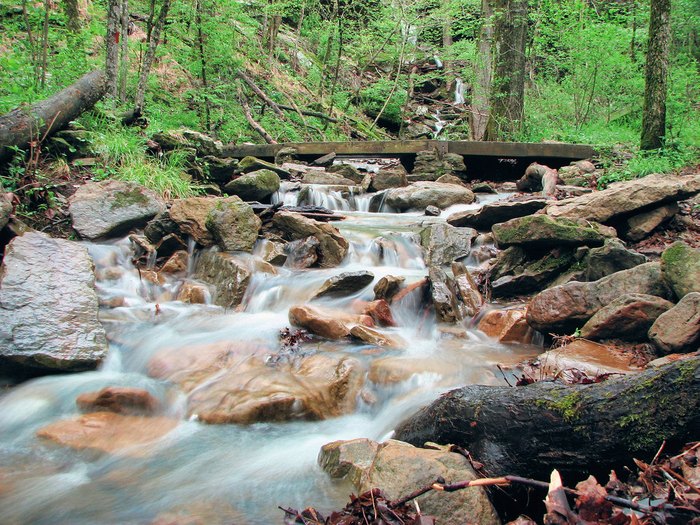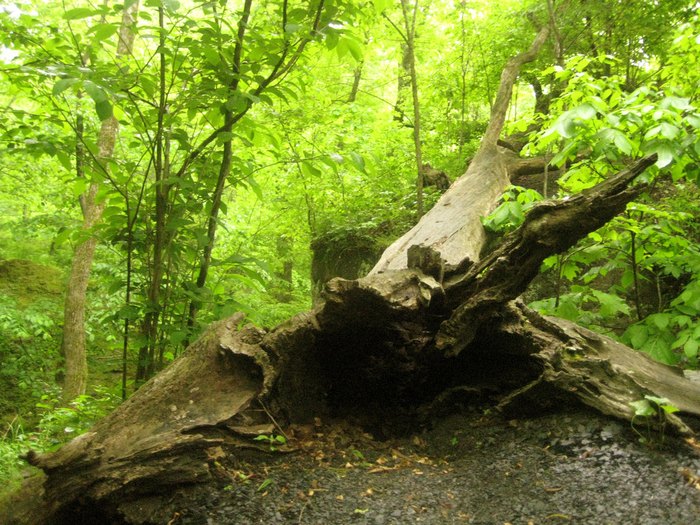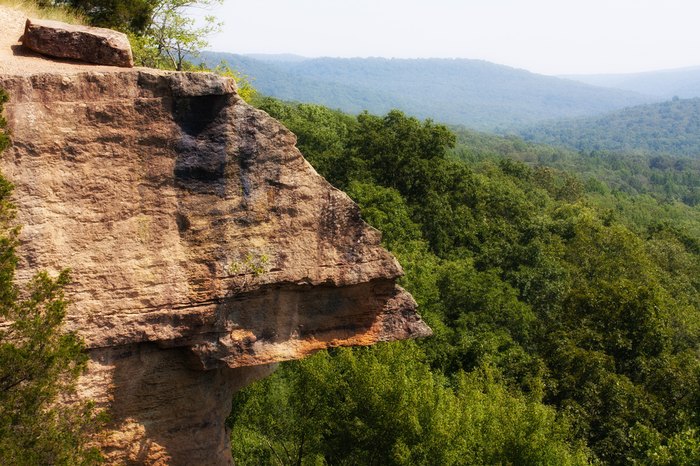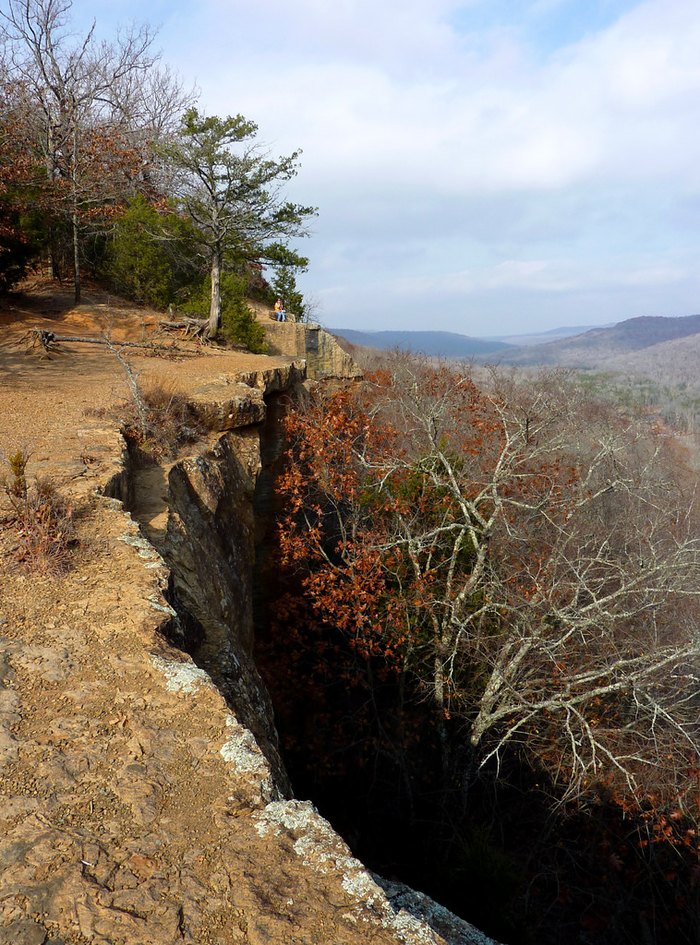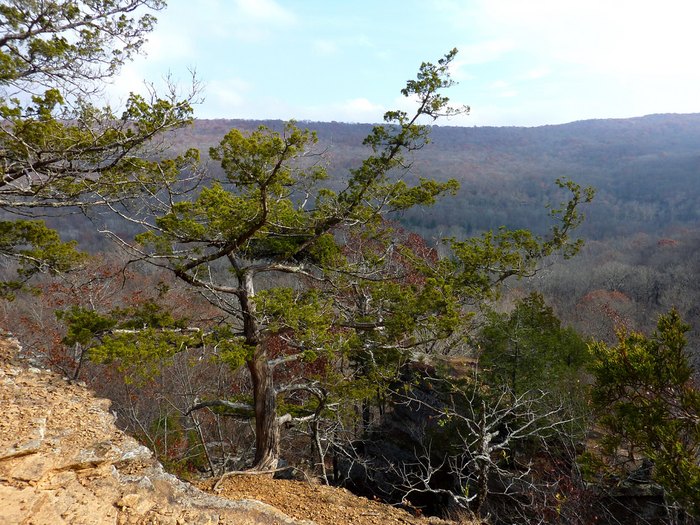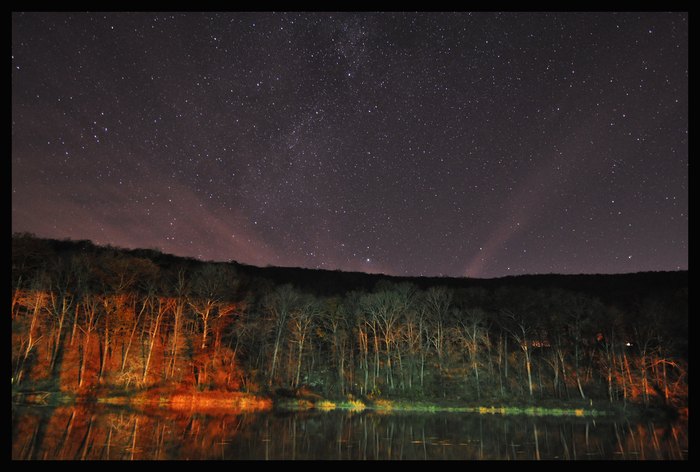 Yes indeed, Arkansas is a dreamy state. What's your favorite dreamlike place?
OnlyInYourState may earn compensation through affiliate links in this article.