16 Undeniable Dos And Don'ts Of Living In Arkansas
Perhaps because I'm a native Arkansan and generally just a friendly gal, newcomers to Arkansas frequently ask me what there is to do here. I tell them about our scenic beauty, of course. I mention state parks and resort towns and restaurants and lakes. What no one ever asks, though, is how to act like a local in the natural state. In the spirit of making sure newly arrived Arkansans feel at home, here are 16 undeniable dos and don'ts of living in Arkansas: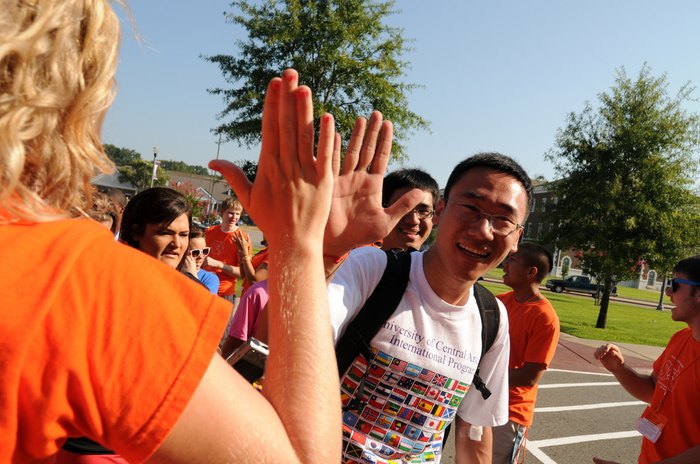 For more on how to spot a tourist, click here.
If you're interested in places to go in Arkansas, try this article.