11 Things Arkansans Don't Say Out Loud, Even To Each Other
I'm not saying we're dishonest or that we aren't free to speak our minds—we do speak our minds, often and sometimes loudly. What I'm saying is that we're a fairly polite people, and most of us don't want any trouble. Below you'll find 11 things Arkansans don't say out loud for one reason or another. Whether it's pure politeness or just plain old self-preservation, we're just not comfortable discussing these topics.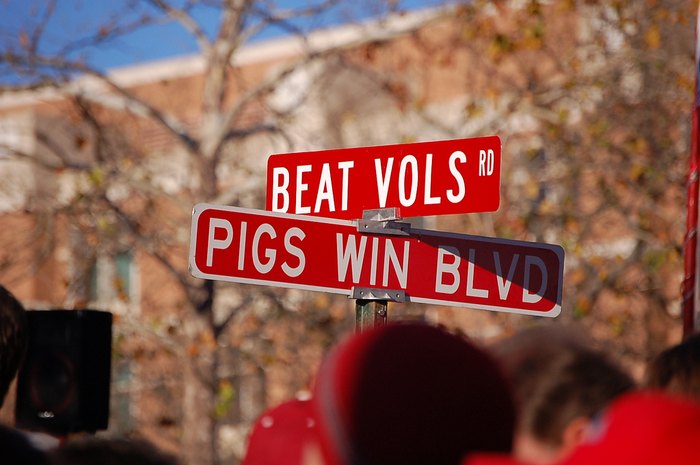 For a useful list of dos and don'ts for living in the Natural State, click here. You might also want to check out these Arkansas jokes that are actually funny.
OnlyInYourState may earn compensation through affiliate links in this article.
Related Articles