The 5 Diamond Lakes Of Arkansas Are Picture Perfect And You Need To Visit
Arkansas's secondary nickname is the Diamond State; that's because we're home to the world's only open-to-the-public diamond mine. In addition to the countless actual diamonds that have been found in Crater of Diamonds State Park, Arkansas is also home to five glorious diamond lakes. These lakes in Arkansas are called "diamond lakes" because of their clarity. In fact, you won't find more sparkly gems anywhere.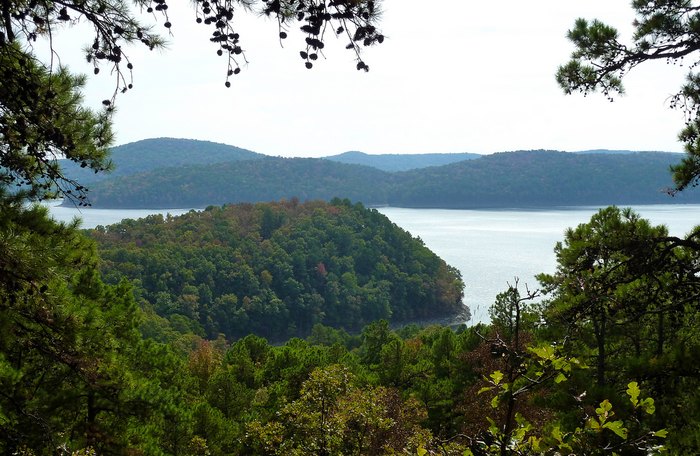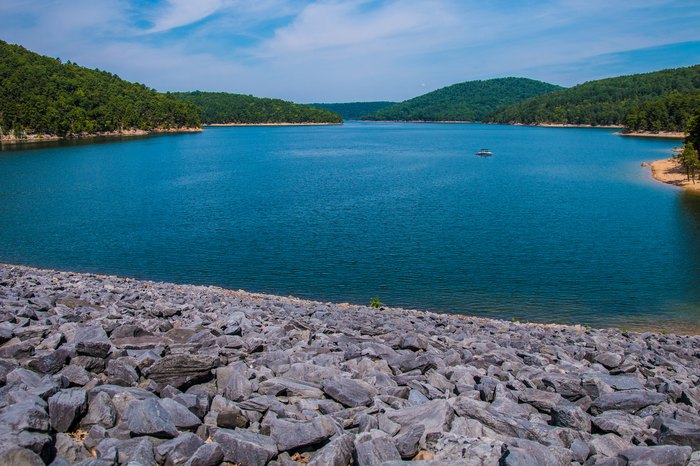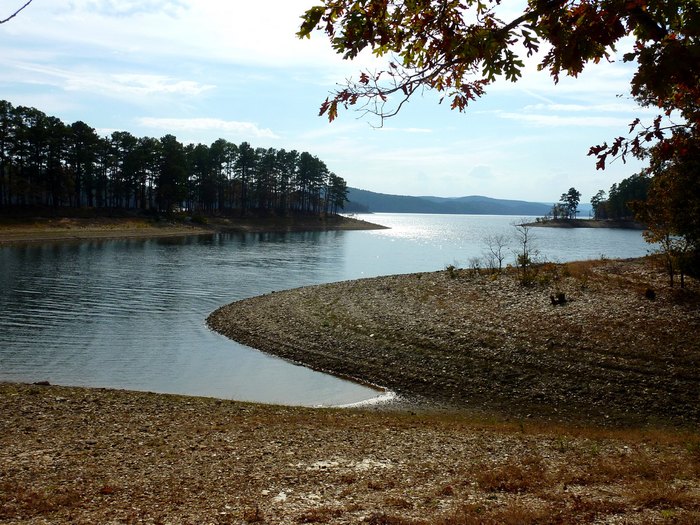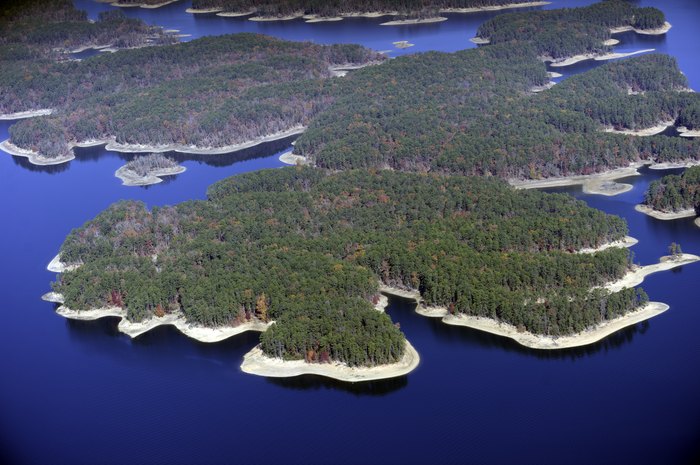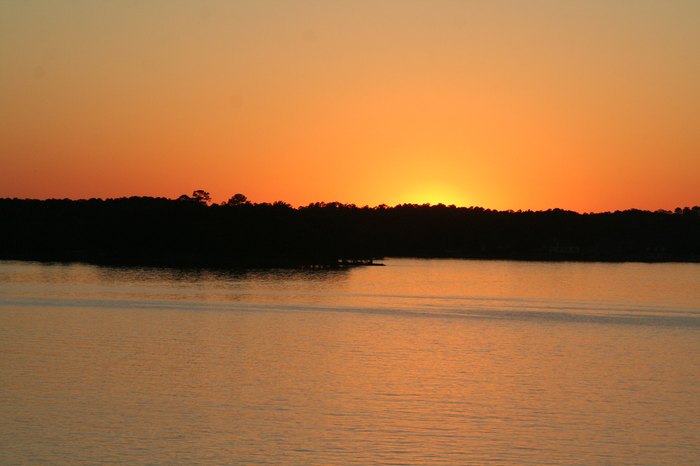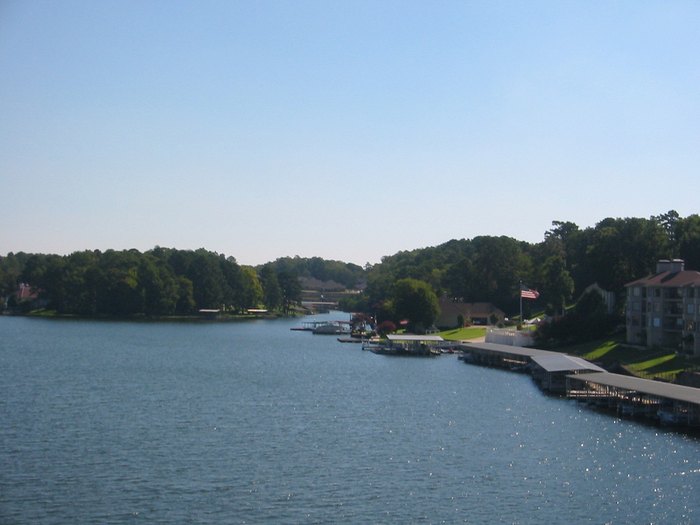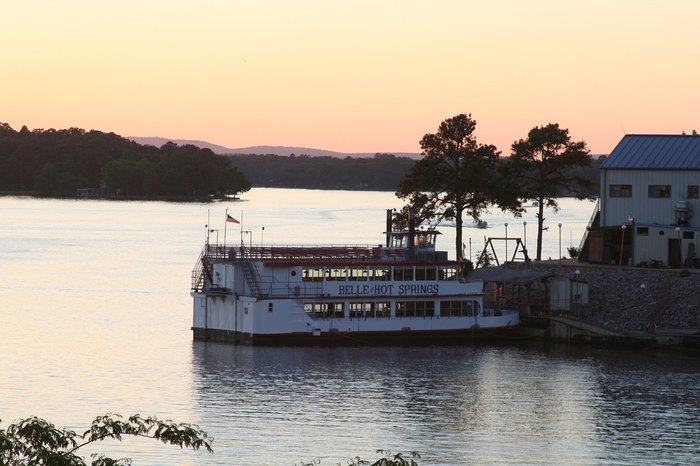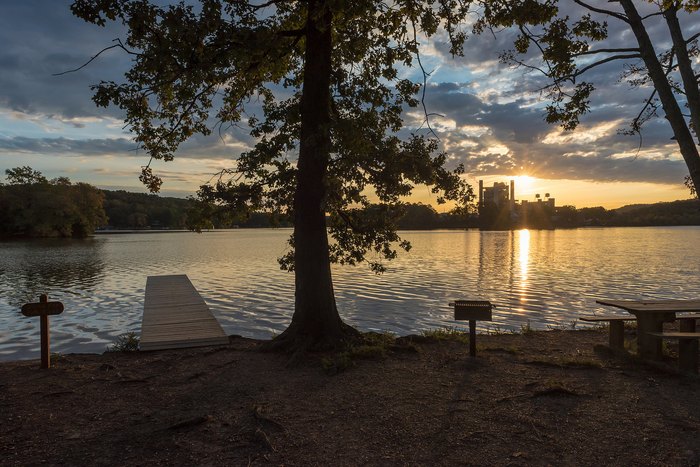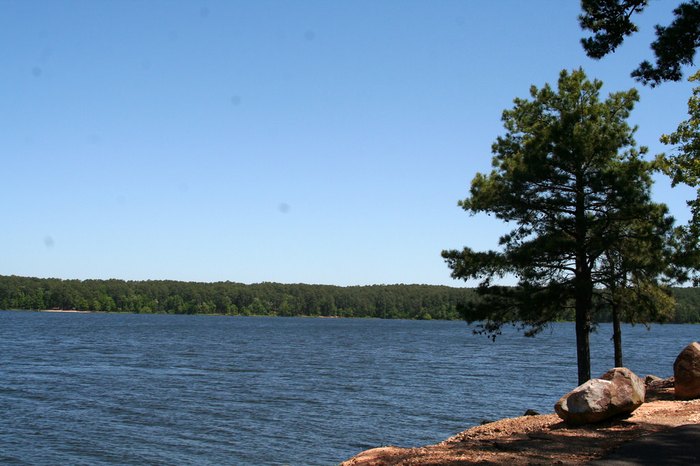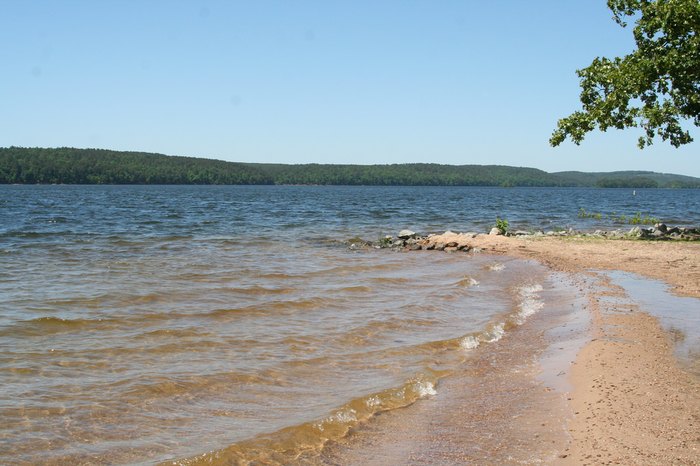 For more pristine lakes in Arkansas, be sure to check out these nine clear-blue beauties. And if you are looking to find things to do near the five Diamond Lakes of Arkansas, you should check out this post on Hot Springs!
OnlyInYourState may earn compensation through affiliate links in this article.
Lakes in Arkansas
July 08, 2022
What are the best lakes in Arkansas for water recreation?
Call us biased, but we think it's darn near impossible not to love a trip to one of the cleanest lakes in the U.S. Lake Ouachita is crystal-clear and stunningly beautiful. In fact, it's the clearest lake in Arkansas, and as such, it's one of the most awe-inspiring, too. In addition to visiting and simply reveling in the sublime beauty of this pristine lake in Arkansas, outdoor enthusiasts can enjoy myriad activities, from fishing and paddling to swimming, scuba diving (yes -- in Arkansas!), boating, and even island camping! Lake Ouachita has the most islands to explore; it's the largest lake within the state, and it's even one of the cleanest lakes in the entire nation. The brilliantly clear waters and inviting beaches make this lake nearly impossible to leave -- and with so many activities and accommodations, you don't have to!
What are the biggest lakes in Arkansas?
You're probably familiar with Lake Ouachita (see above). It's unbelievably clear, full of islands, and the largest lake entirely in the state of Arkansas. Lake Chicot, however, holds an entirely different distinction. This southeastern Arkansas lake is the largest oxbow lake in North America. What's more, Lake Chicot is not only the largest oxbow lake in North America, it's also the largest natural lake in Arkansas. The lake was formed over 600 years ago by the meandering of the Mighty Mississippi. There's a state park at Lake Chicot, too, so you'll find all the campsites and boat launches you need for an epic adventure. You'll even find a bait shop at Lake Chicot if you are looking to fish these beautiful waters, which are teeming with largemouth bass, crappie, channel catfish, and bluegill. (In fact, Lake Chicot is hailed as one of the best places for fishing in Arkansas.)