This Extraordinary Trail in Arkansas Will Make You Feel Like You Can Take On Anything
Any true blue Arkansas nature fans out there? I know some of y'all are, and I am too. But I'll be honest, I'm not about to forgo the comfort of my house and take to a trail I can't hike in a day or less. I would imagine most of us are not quite in fighting shape when it comes to hiking the entirety of the Ozarks Highlands Trail, a 218-mile trail that leads through the most remote sections of the Ozarks in northwest Arkansas. However, that doesn't mean that we can't enjoy the smaller segments of this trail. A few things are pretty much guaranteed whether you're completing the whole of the Ozark Highlands Trail or just a portion of it: you're going to find some truly stunning natural beauty and you're going to walk away with a monumental sense of accomplishment.
To find access points and directions, you'll want to visit this website.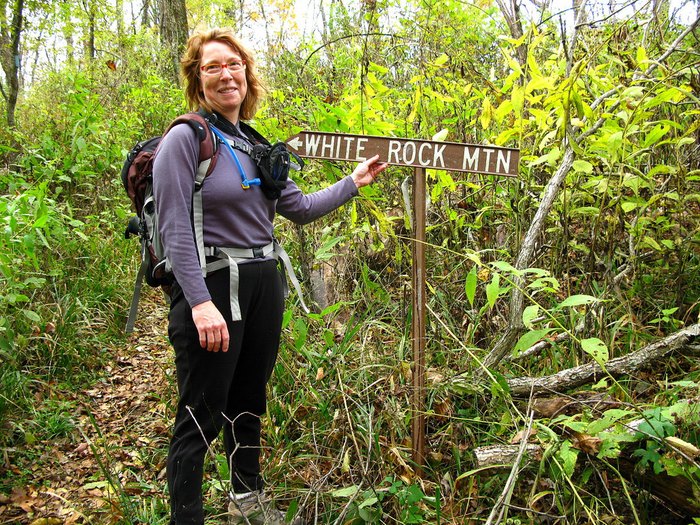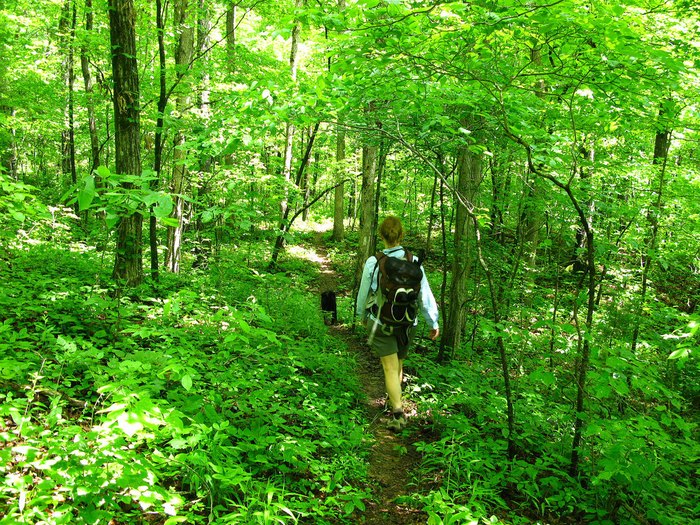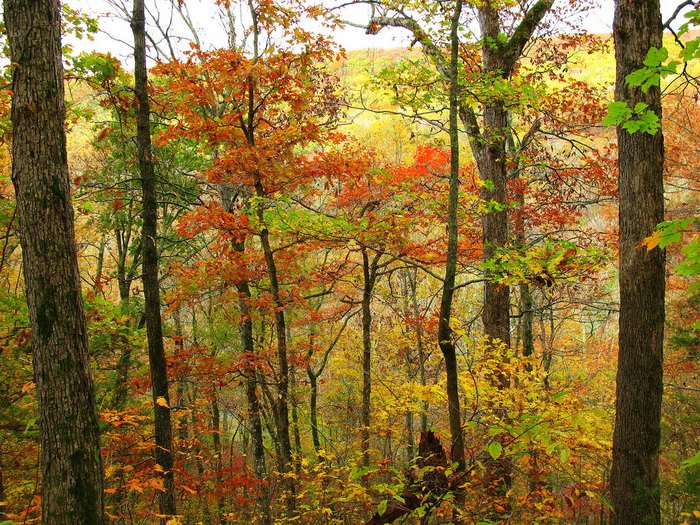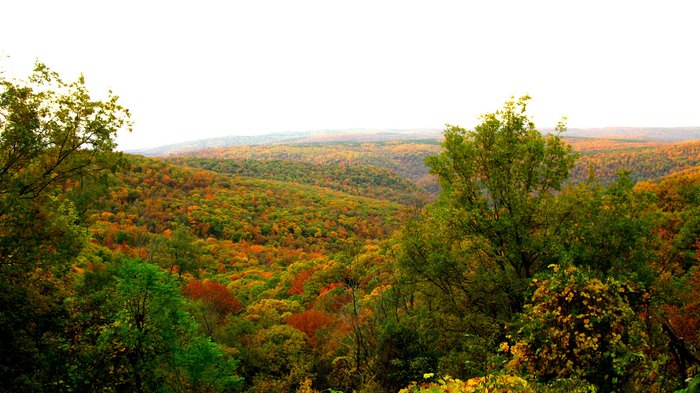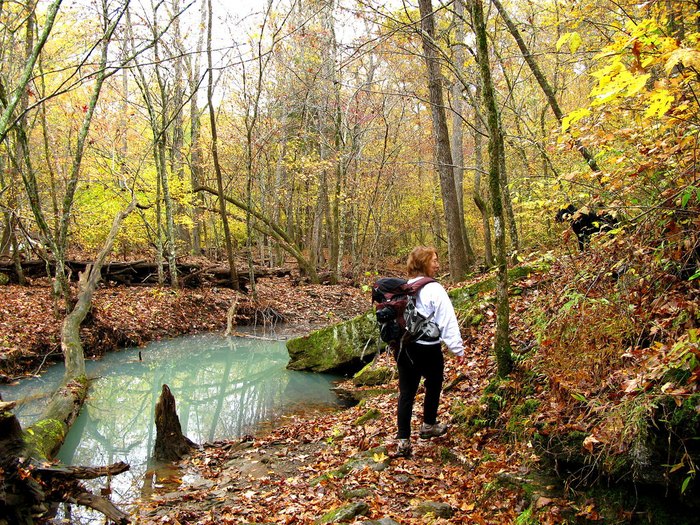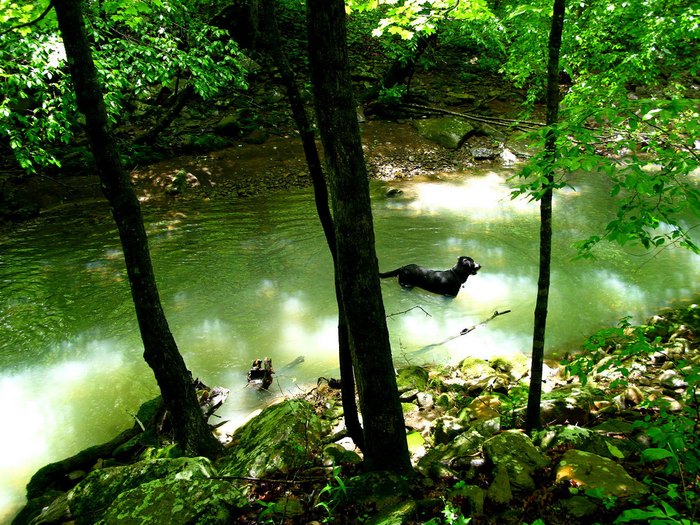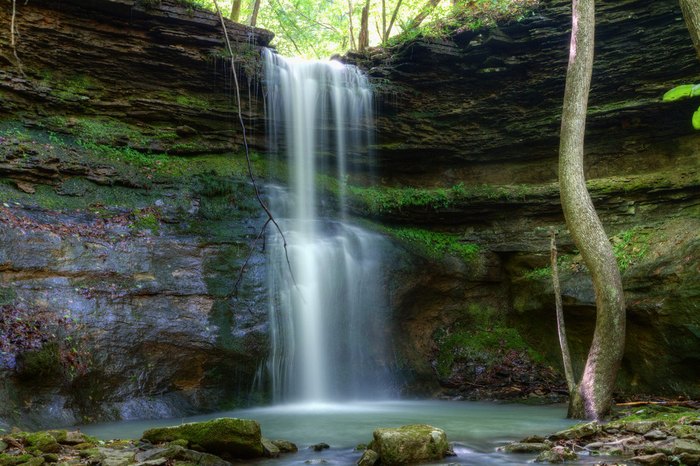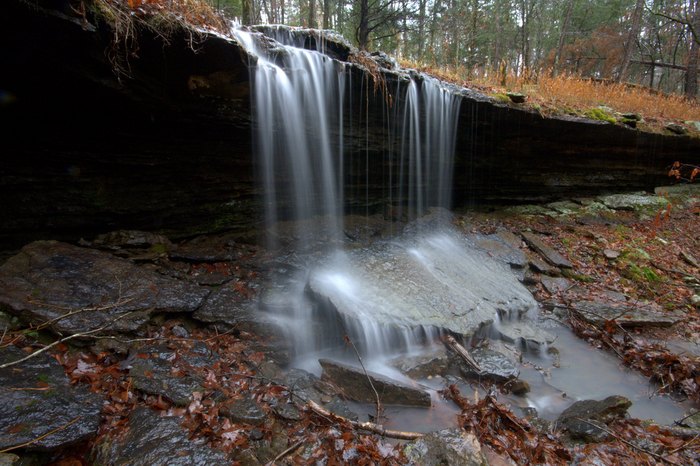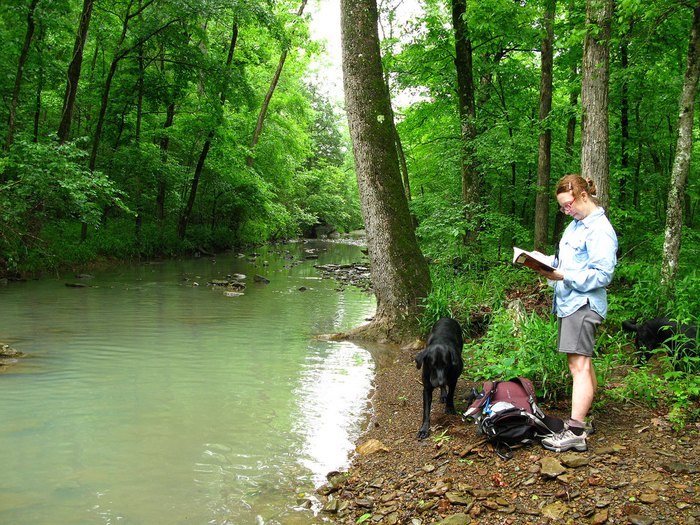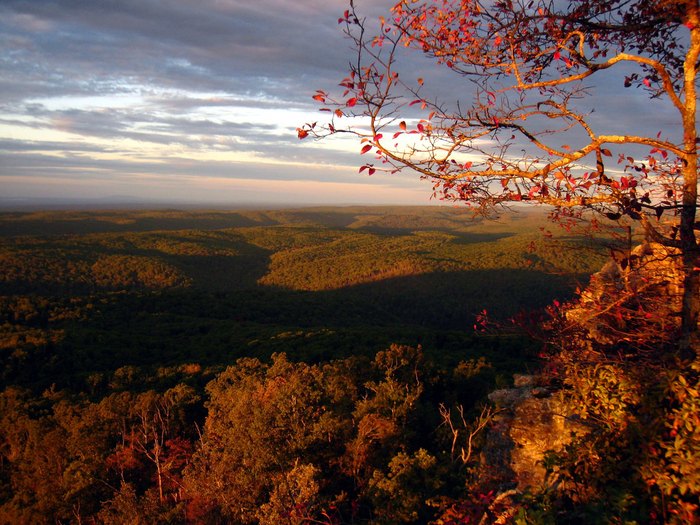 For more trails you absolutely MUST conquer, click here. If you're looking for easy hikes almost everyone can do, try these.
OnlyInYourState may earn compensation through affiliate links in this article.