Be On The Lookout, A New Type Of Tick Has Been Spotted In Arkansas
As the weather warms up, you're probably planning your treks for the year. And while you hike through the grassy trails, you'll encounter those bloodsucking critters – ticks. While Arkansas is known for a few species of ticks, like the dog and rabbit tick, there's a new species that is becoming invasive. The Asian longhorned tick aka Haemaphysalis longicorn is a parasite native to, you guessed it, Asia, that has now set its sights on America. So, keep your eyes peeled for these Asian longhorned ticks in Arkansas this year.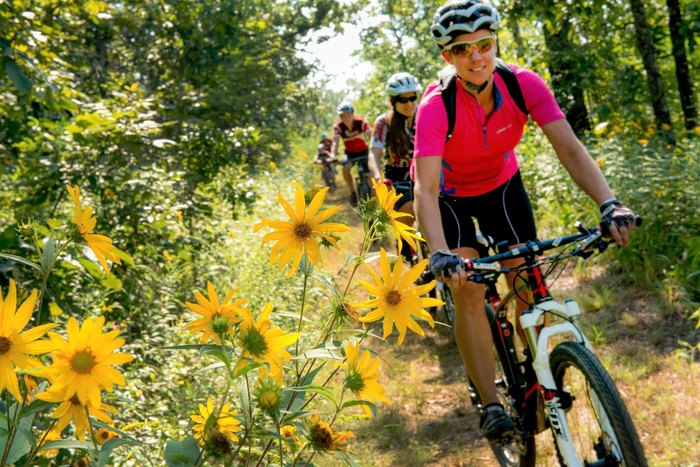 Here's a quick video from the Mayo Clinic telling you more about this invasive species.
Have you seen these Asian longhorned ticks in Arkansas? If so, tell us about it below. 
Don't allow these pesky critters to prevent you from enjoying the Natural State, here's a thrilling hike that leads to a little-known waterfall in Arkansas. 
OnlyInYourState may earn compensation through affiliate links in this article.