9 Picturesque Trails In Arkansas That Are Perfect For Winter Hiking
Thanksgiving feasting and elbowing through Black Friday sales have come to an end; so, Arkansans can now look forward to winter festivities. If you're needing a break from busy stores and poor imitation Santas, now is a fantastic time to hike a trail or two. Pack a jacket as we scroll through some of the most picturesque trails for a winter hike.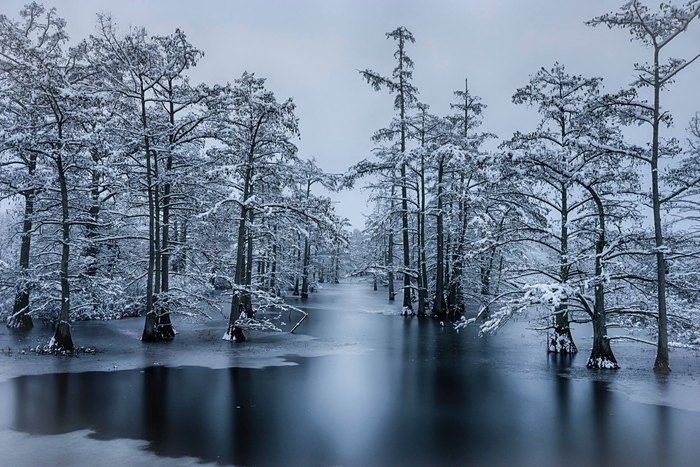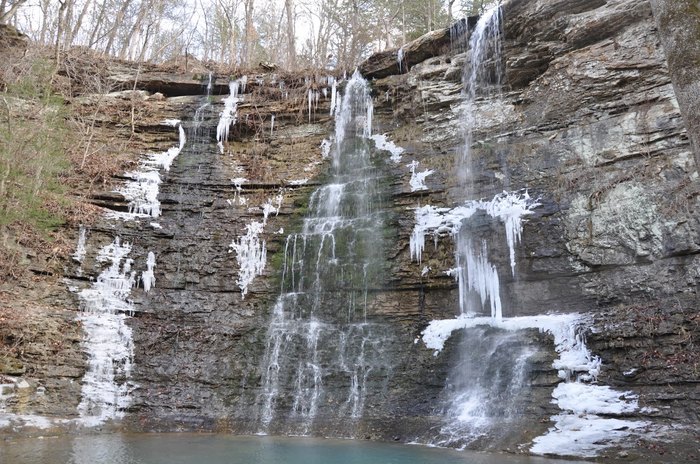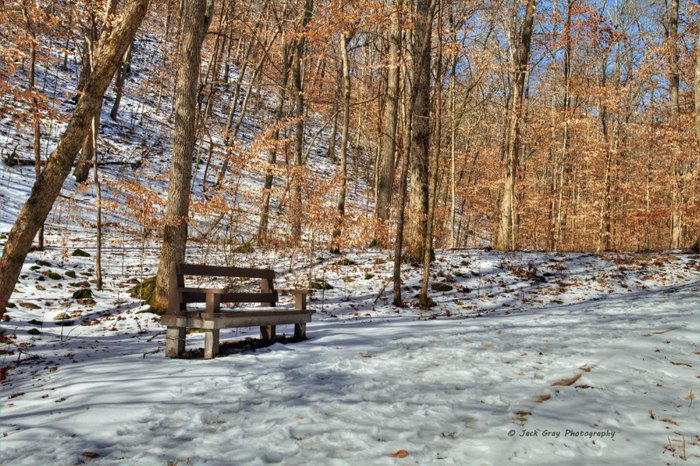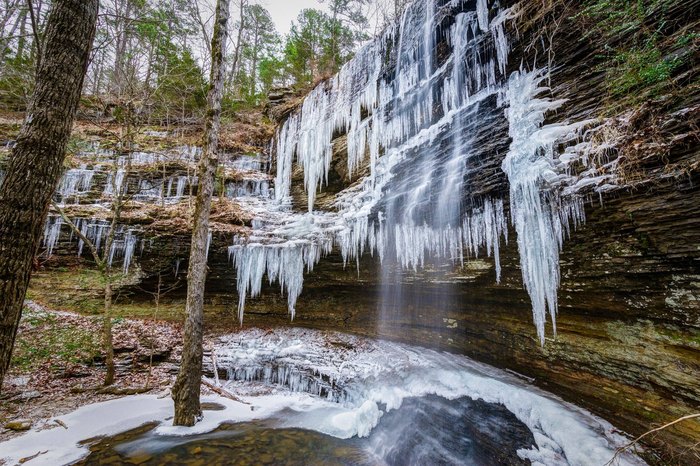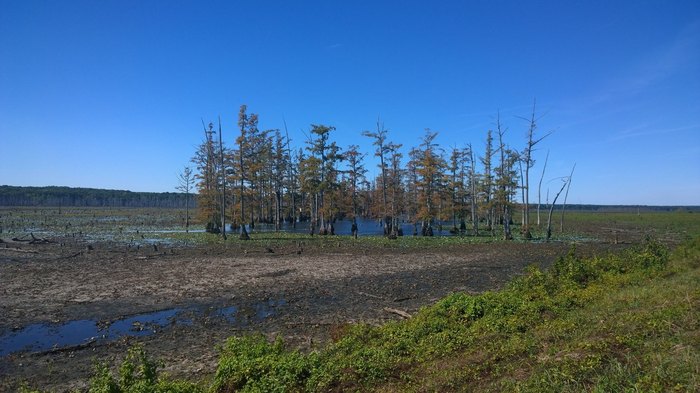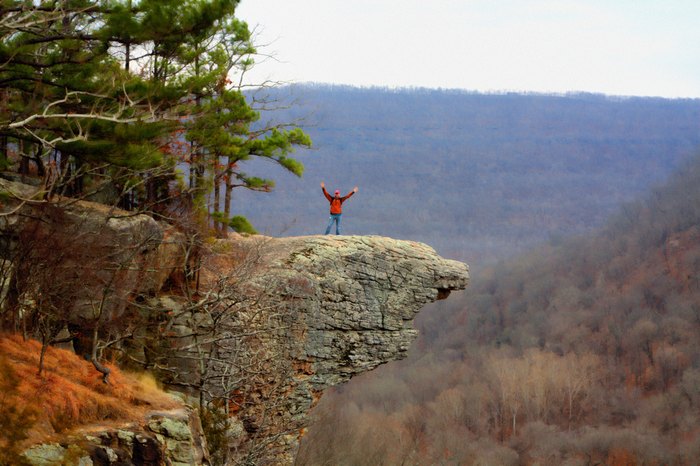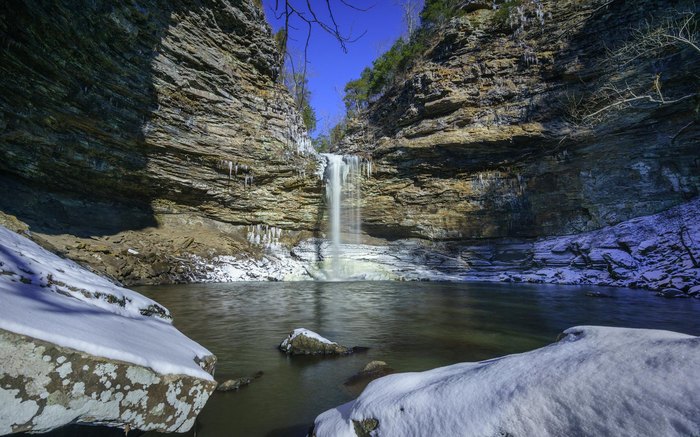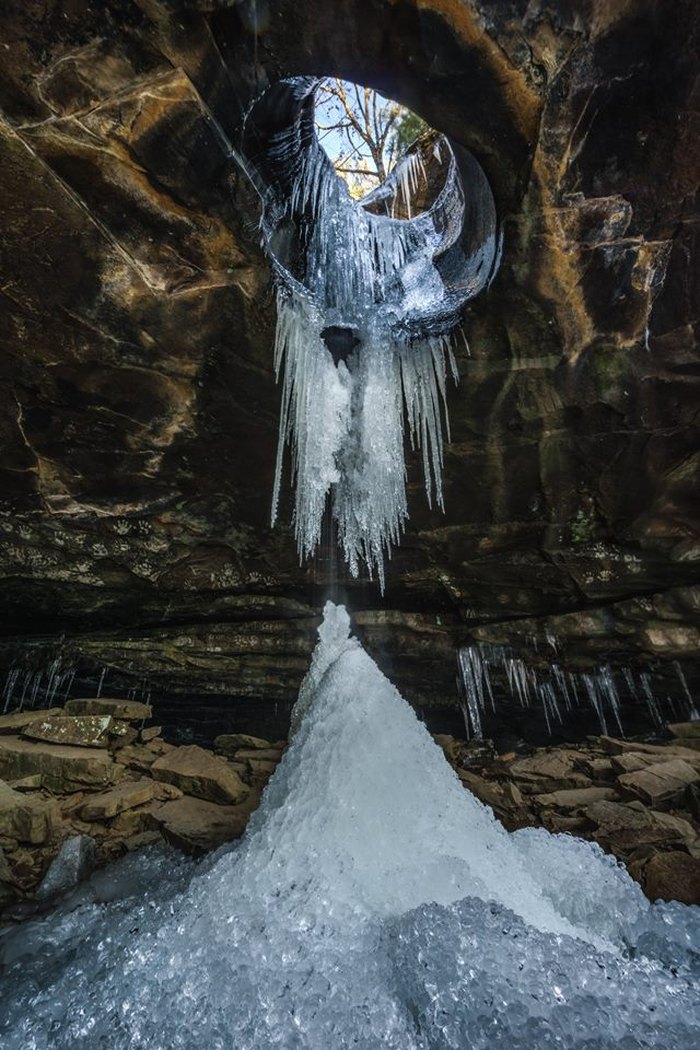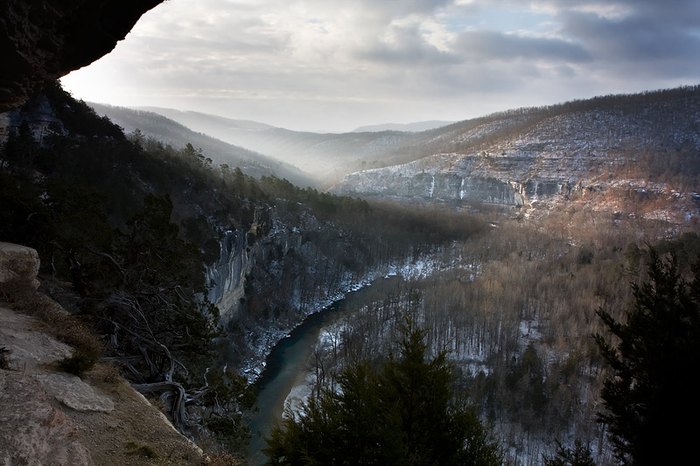 The season may be chilling but the trails are ready to be blazed. Which hike sounds like a good break from the holidays to you? Share your plans with us in the comments below!
For a delightful (and light-filled) trail, you should take your family to this winter walk.