You Might Not Like These Predictions About Arkansas' Wet And Mild Upcoming Winter
Winter isn't officially until December 21st but it sure feels like it's already here in Arkansas. The Farmer's Almanac has predicted a wet and mild winter which has Arkansans divided. Some of us are grateful for the pockets of warmer weather while others are troubled by the lack of predicted snow. You may not like these predictions about the upcoming winter but there a couple of things to look forward to as the season approaches.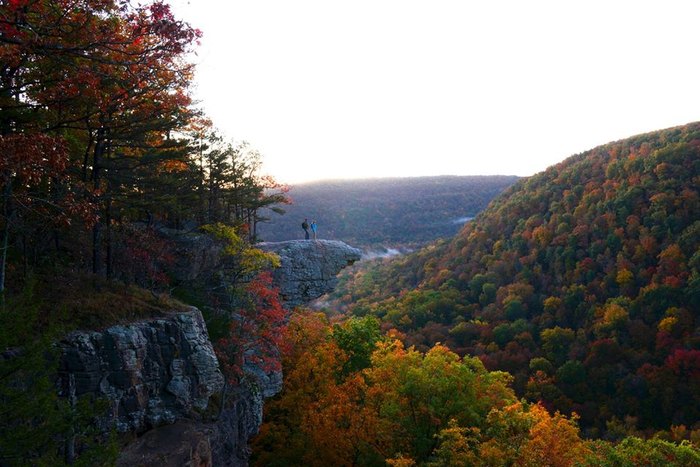 What are your thoughts on the Farmer's Almanac predictions? Are you disappointed that we won't be having more snow? Share with us in the comments below!
If you'd like to forget about the upcoming cold then come see the dazzling fall photos in our Facebook group, Arkansas Nature Lovers. You should join for your chance to be featured and to discover why there's nothing better than Arkansas' stunning nature.
OnlyInYourState may earn compensation through affiliate links in this article.