8 Weird Laws That Actually Exist In Arkansas
We're probably all pretty familiar with some of those illegal things in Arkansas. Like drunk driving. However, did you know that there are also some really weird laws in Arkansas that might leave you scratching your head? Sure, the Natural State has its fair share of jokers and oddballs, but isn't it weird to think you could be arrested for violating one of these off-the-wall Arkansas laws?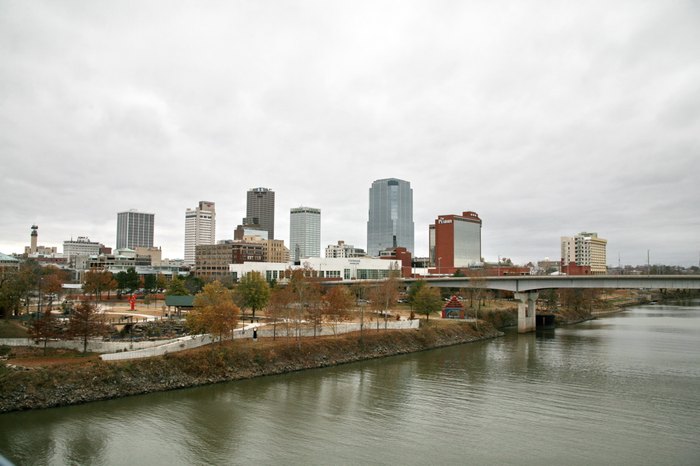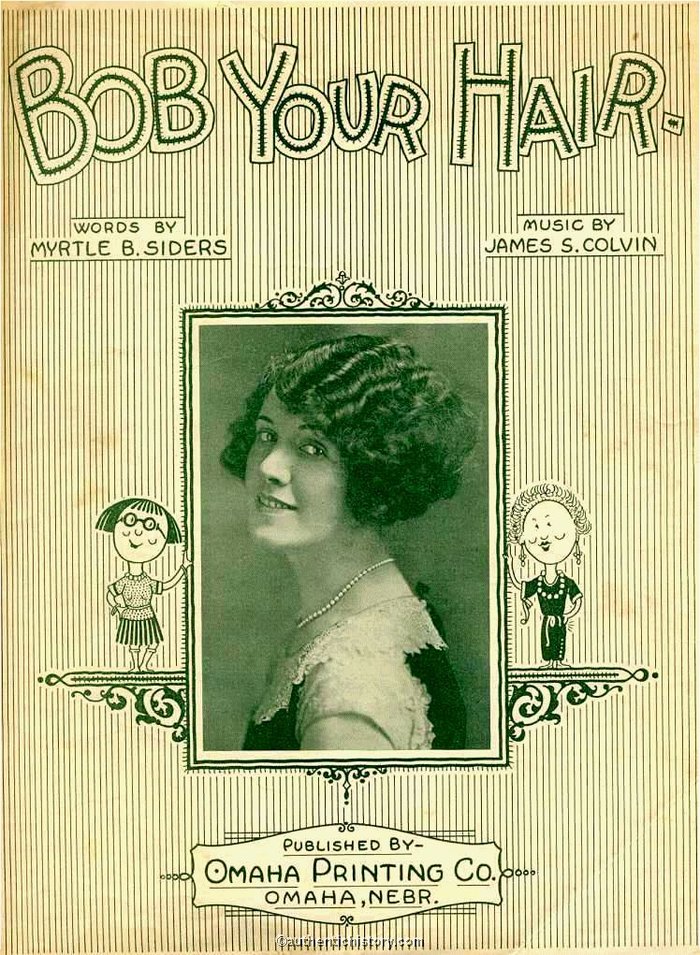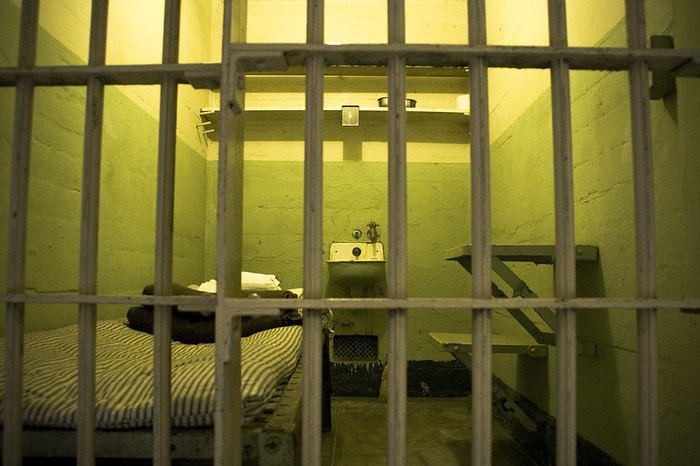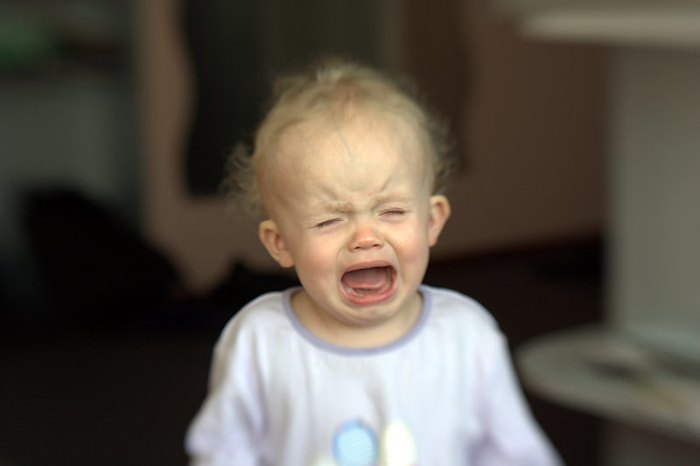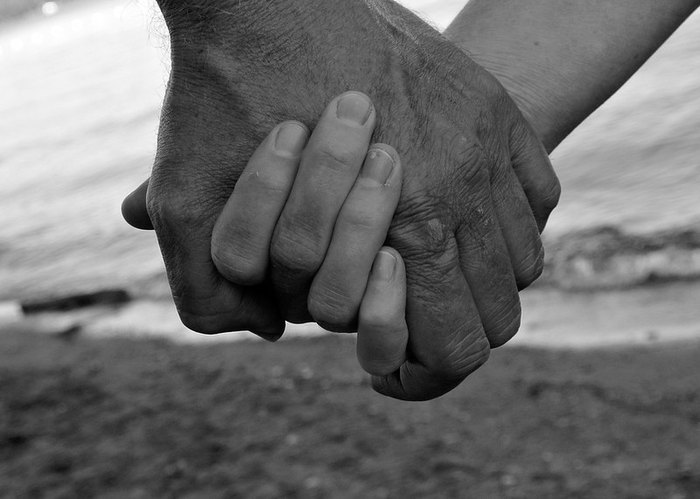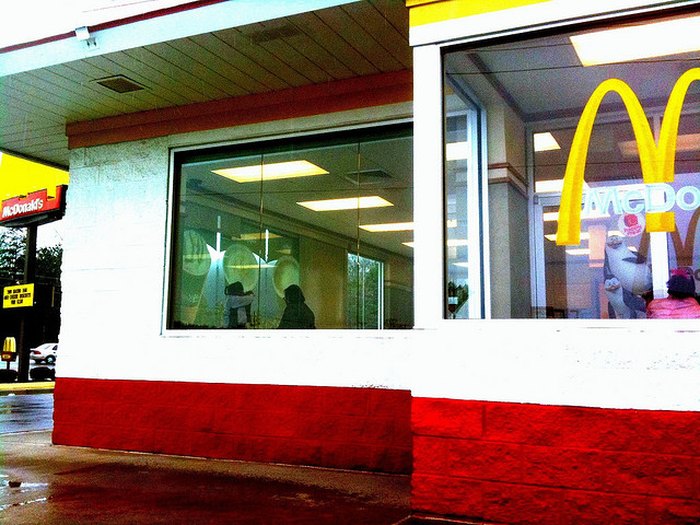 Have you heard of any other weird laws in Arkansas from the past? Let us know in the comments! Then check out these 12 illegal things in Arkansas.
OnlyInYourState may earn compensation through affiliate links in this article.
Weird Laws In Arkansas
August 10, 2021
What are some other illegal things in Arkansas?
We all strive to be law-abiding citizens, but there are some laws that, well, are so out there we might never have heard of them. Where would you put a pet alligator (and why would you have one) if you had one? Well, according to Arkansas law, you can't house your scaly friend in the bathtub. Please don't take your cow for a walk down Main Street in Little Rock after 1 p.m. on a Sunday. That's just another of the many head-scratching illegal things in Arkansas. While you're at it, make sure your pooch doesn't bark after 6 p.m. any day of the week.
What are some little-known fun facts about Arkansas?
Arkansas is an amazing place, something we can probably all agree on. If you love the outdoors, you'll quickly discover that Arkansas is a tiny piece of paradise. You'll have so much to explore that it would probably take an entire lifetime. Just how much? Arkansas boasts 9,700 miles of streams and rivers. What's more, Arkansas has a ton of forested land – around 1.5 times the size of Switzerland. The state gets a whole lot of rain too, even more than California, which is three times its size. If you like rice, you've come to the right place. Arkansas just happens to produce the most rice of all of the U.S. states. What are your favorite fun facts about Arkansas?
What are some strange things in Arkansas that others might not know about?
Okay, we admit it. There are some strange things in Arkansas that outsiders just might not understand but that make our beloved state so endearing. After all, without us, there would be no fried pickles, cheese dogs, or cheese dip. We've made the United States a much tastier place. Arkansas also knows how to give places and things really, really memorable names. How could anyone forget Toad Suck? It doesn't get much better than driving through Arkansas either with all of the roadside art. Have you seen the water tower in Alma that's painted like a Budweiser can?