You'll Want To Spend All Day At This Waterfall-Fed Pool In Arkansas
Along the northern edge of the Ozark National Forest is the Kings River Natural Area. This Arkansas swim spot stands out from the rest since it's one of the few to have a waterfall-fed pool. Let's jump into the emerald waters and relax at this beautiful swimming hole.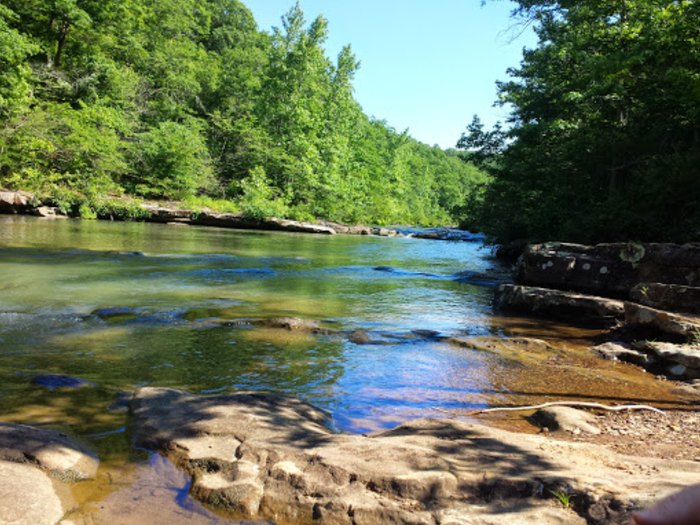 Have you been to Kings River yet? Share your experience with us in the comments below and feel free to share your photos with us in our Facebook Group, Arkansas Nature Lovers. You should join for your chance to be featured and to discover why there's nothing better than Arkansas' stunning nature.
Another unique swimming hole you should visit is this spring-fed pool near Hot Springs. Here is a list of the most famous waterfalls in Arkansas that you might want to explore.