15 Things Every Arkansan Wants The Rest Of The Country To Know
Do you ever feel like we need to put out some sort of announcement for the rest of America? Like we're so misunderstood (sometimes even maligned) that we need to explain some things to people? I know I have felt that way. The people I know from other states frequently misunderstand what Arkansas is like, so much so I want to film a public service announcement and play it in all 49 of the other states.
In lieu of a public service announcement, here is an article with 15 things you've always wanted to tell your out-of-state friends and family. Now you can just send them this article and never hear another false word about the Natural State again.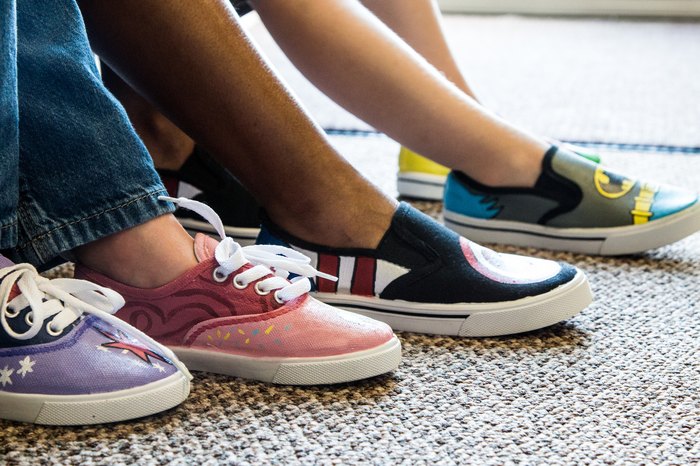 For ways that Arkansas is America's black sheep, click here. To find things you always have to explain to out-of-towners, try this one
OnlyInYourState may earn compensation through affiliate links in this article.