The Greek Cafe In Arkansas Where You'll Find All Sorts Of Authentic Eats
Are you feeling hungry but want to try some place new? Vivace Mediterranean Cuisine is the perfect stop in NWA for some authentic Greek delicacies. Let's pop a Falafel and see what's on the menu.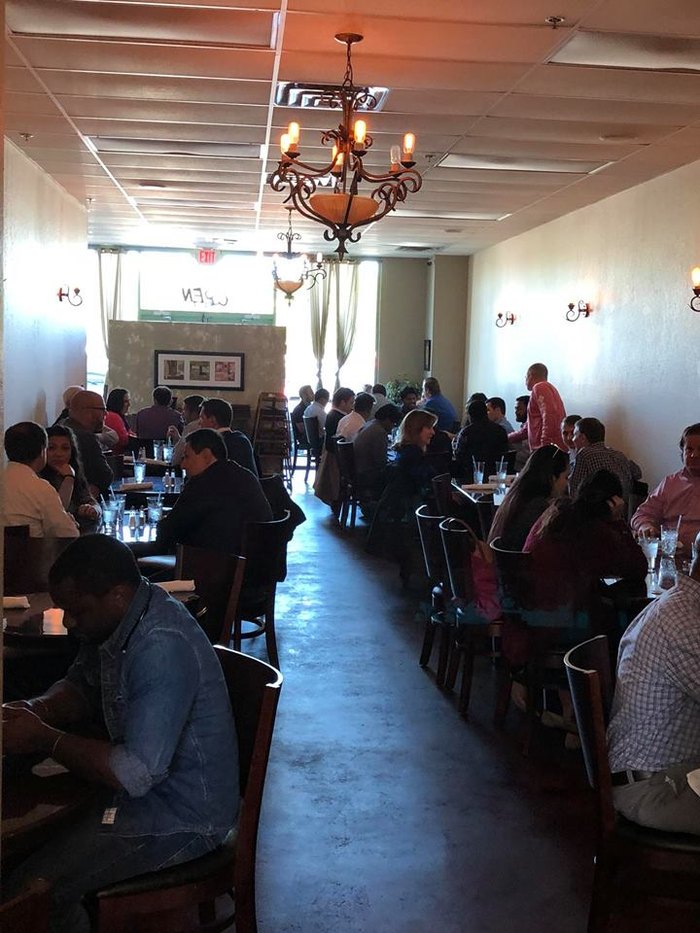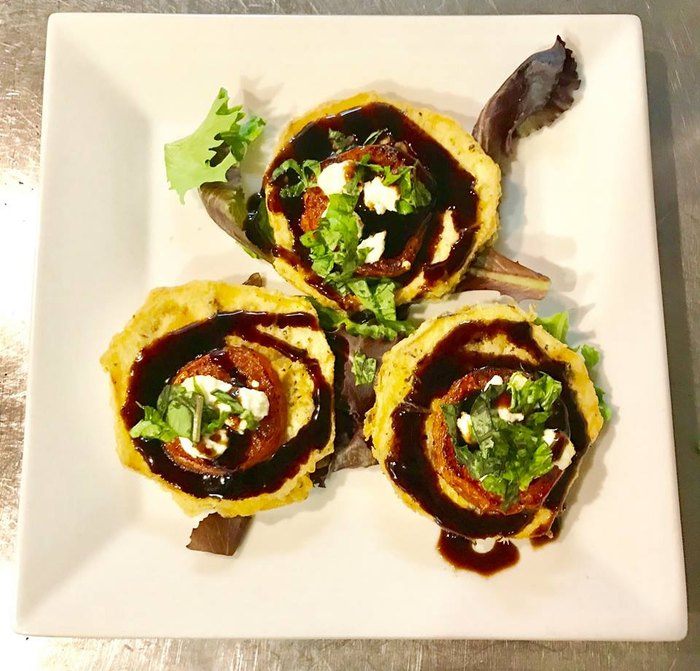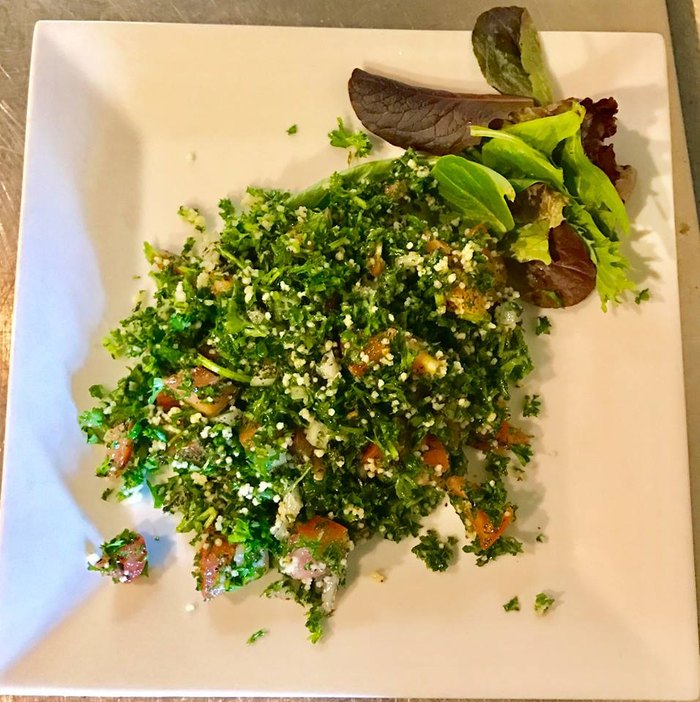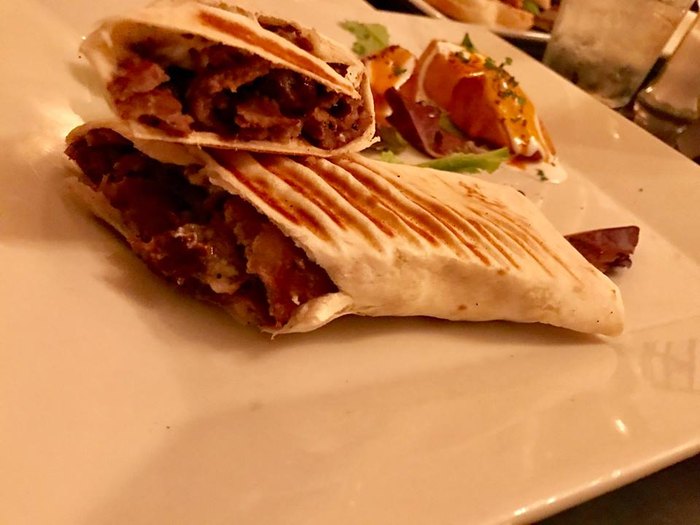 You can see even more mouthwatering menu items by following Vivace's Facebook Page. Have you stopped in this little eatery before? Share your favorite menu items with us in the comments below!
Other strip mall hidden gems to dine at are this one in Rogers or this place in Fort Smith.