Stay Overnight On An Old WWII Submarine Right Here In Arkansas
There's no doubt that Arkansas has plenty of unique hotels and charming B&Bs but that's certainly not the end of your lodging options. From castles to Harry Potter cottages, there's no reason to stay in a boring chain motel during any Arkansas getaway. One more fascinating place to add to the itinerary is this WWII submarine. Filled with history and a truly unique overnight experience, the USS Razorback is a must-visit.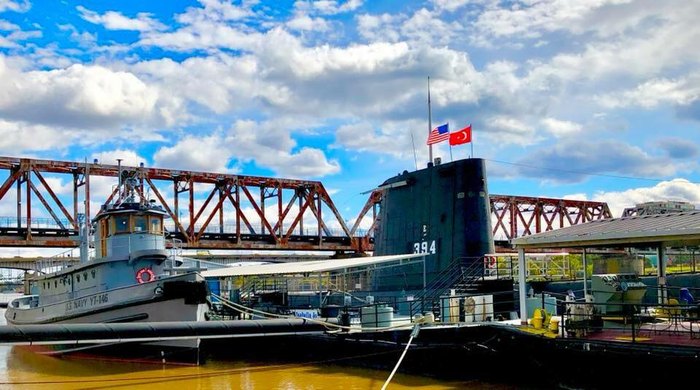 Did you know you could stay inside a submarine here in Arkansas? Who would you want to bring with you for the night? Tag your group in the comments below!
Sleep in a sub or dine in a plane – Arkansas is filled with unique adventures!