This One-Of-A-Kind Arkansas Castle Is A Strange Sight Indeed
In a land far far away, by which we mean Eureka Springs, resides quite the quirky castle. This beloved anachronism may be unique even by Eureka Springs' standards but Castle Rogue's Manor is a magnificent sight to behold. Let's learn about the history of this castle and take a look inside its grand halls.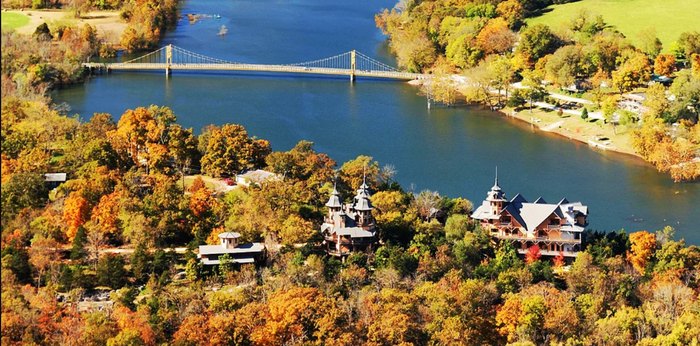 Have you visited this castle before? We'd love to hear about your experience in the comments below!
You wouldn't believe it but this isn't the only castle in Arkansas. Take a trip to this one in Fayetteville (which is for sale by the way), hike to this natural sand castle, or spend the night in one too!