These 15 Cities Are The Unhealthiest In Arkansas
We've taken a look at the healthiest cities in the Natural State, so now it's time to take a look at the other side of the coin. Information taken from County Health Rankings and Roadmaps, a collaboration between the Robert Wood Johnson Foundation and the University of Wisconsin Population Health Institute that measures the health of the nation's counties, uses statistics gathered from a variety of national and state data. These sources show us which locations in Arkansas rank at the top and at the bottom of overall quality of life.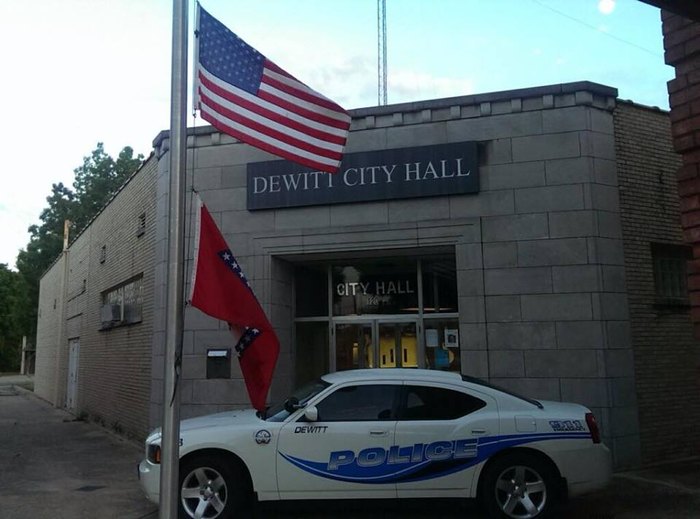 If you feel that east Arkansas is being picked on, you're not completely wrong. The eastern part of the state and our cherished Arkansas Delta has been largely based on agriculture as opposed to the business-booming, tourist-heavy western half of Arkansas, and as a result it's pretty easy to see on a map where the financially well-off locations are in Arkansas. The health statistics of these towns are closely connected to how wealthy the county happens to be.
OnlyInYourState may earn compensation through affiliate links in this article. As an Amazon Associate, we earn from qualifying purchases.
Related Articles