9 Ways Arkansas Has Quietly Become The Coolest State In America
If you've stayed in Arkansas for more than a minute, you already know it's one of the coolest places to visit. This is one state that can appeal to any personality. If you want small-town southern charm, we've got it. Busy night life with no shortage of activities? Don't worry we've got that too. Let's look at just some of the ways Arkansas has become the coolest place in America.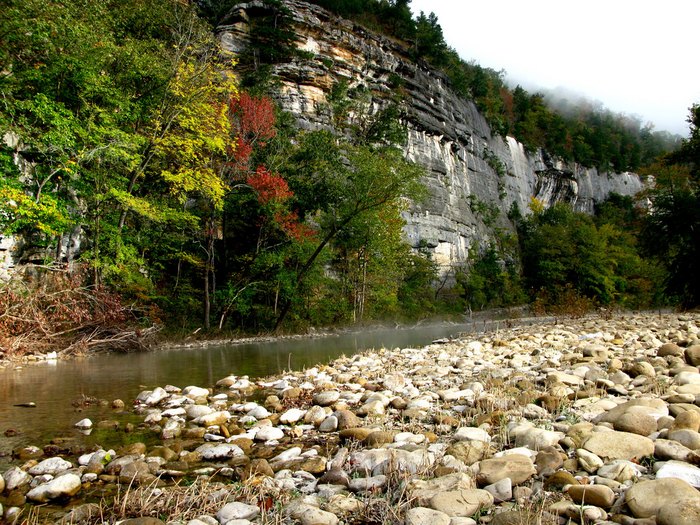 These are just some of the cooler features of Arkansas. Share with us what you think makes Arkansas cool!
I wanted to share with y'all that this is my 100th article for OnlyInYourState! Before I began, I didn't really have any particular feelings towards Arkansas. I liked living here but I didn't think it was any place special. After working here and having the chance to research all the unusual, fun and beautiful places in the state, I realized this is one of the best places in the world to call home. Anyone that doesn't like Arkansas just needs to spend a little time finding the hidden gems and unexpected charm this state has. Thanks for reading! – CA
OnlyInYourState may earn compensation through affiliate links in this article.