7 Tiny Towns In Arkansas Where Huge Things Happened
You don't have to be from a big town to have a big time story about where you're from! Yes, Little Rock locals who can recall a different era are still able to share the drama that centered around the Central High crisis of 1957, but there's so much more that's happened around here. These locations across Arkansas aren't the biggest, but some of America's biggest stories emanated from these small towns around the Natural State and left an impression on the entire country.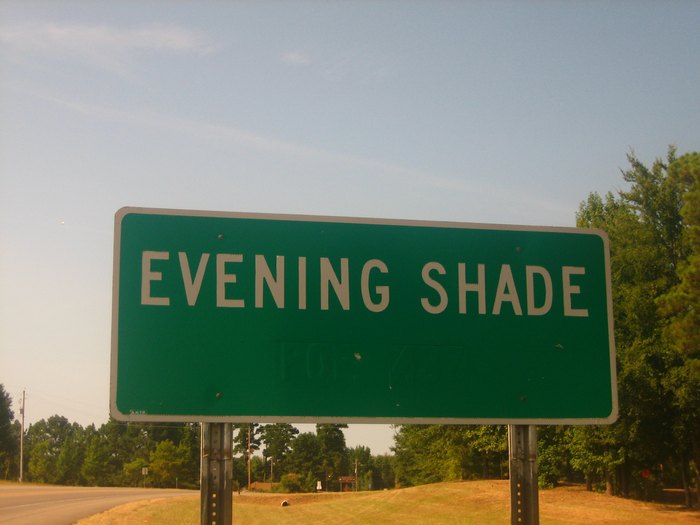 So many other little towns from around Arkansas have so much history – Maya Angelou overcame some of life's toughest obstacles in a locale as small as Stamps – and there are a variety of stories out there in small towns across the Natural State! What other small towns in Arkansas have seen such attention-getting events? Sound off in the comments about these little places and others across the state where big things happened!
OnlyInYourState may earn compensation through affiliate links in this article.