10 Awesome Things You Can Do In Arkansas When It's Raining
The fall weather in Arkansas will inevitably bring rain, and weekend boredom sets in quickly among the kids and grandkids when outdoor playtime isn't an option. What to do? If you don't feel like keeping the family cooped up indoors when it's wet out, there're lots of places around Arkansas where you can have a good time while the sky is dripping down!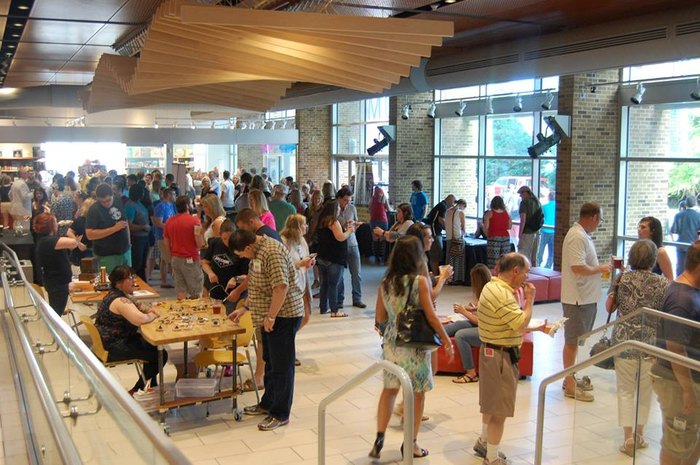 Don't hole yourself up inside if you don't have to! You don't have to use the rain as an excuse to not do anything and let everyone around you be bored all day – get out and see what's going on inside some of Arkansas's more interesting places!
OnlyInYourState may earn compensation through affiliate links in this article.