15 Unforgettable Things You Must Add To Your Arkansas Summer Bucket List
Arkansas is full of so many fun possibilities when summer rolls around. Now's the time to start planning what you'll do to liven up your time in the sun this year. In addition to spending time on the lake or camping in the woods, set time aside to check out these awesome festivals around the Natural State.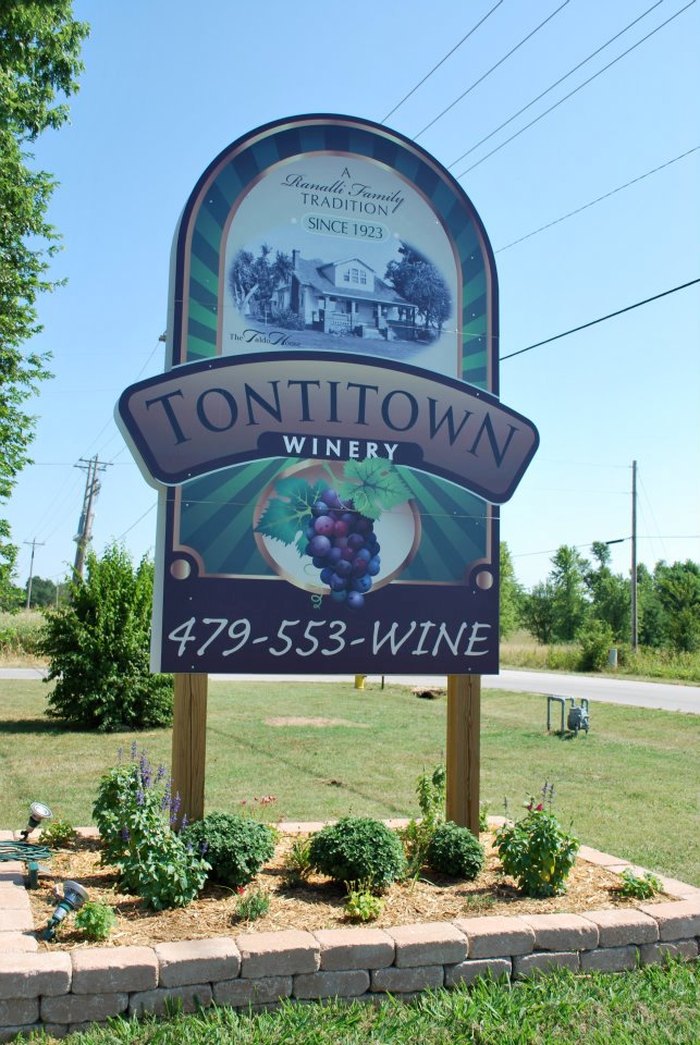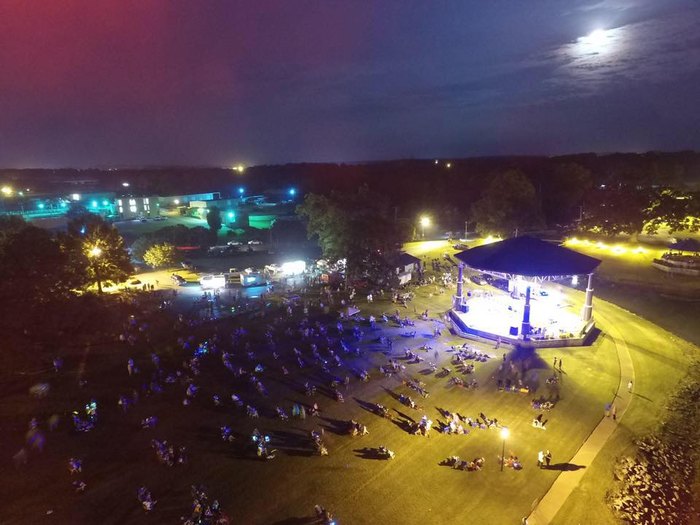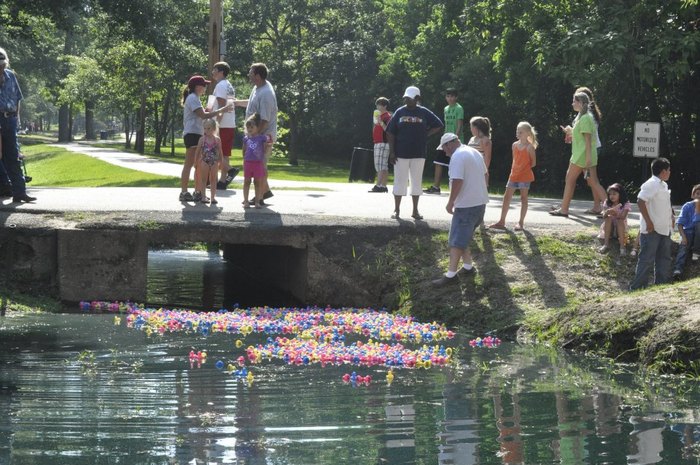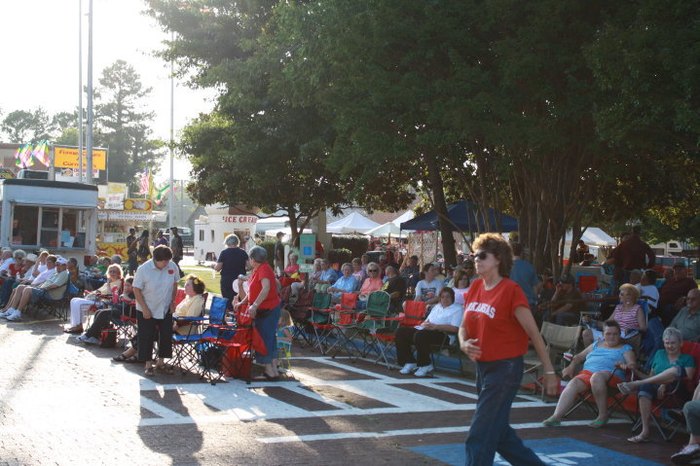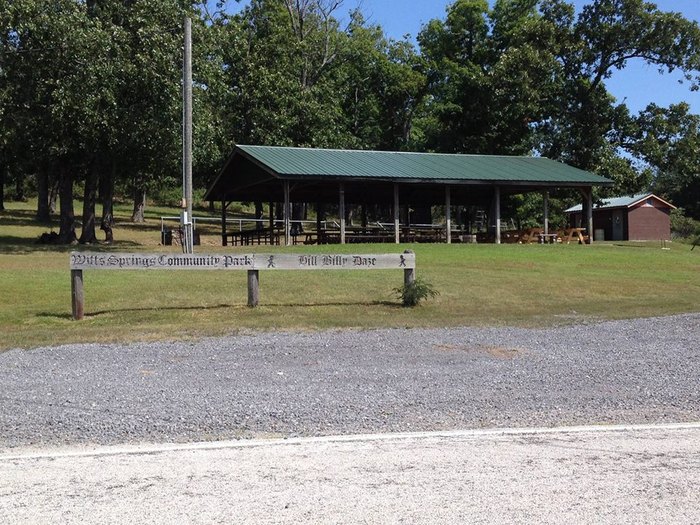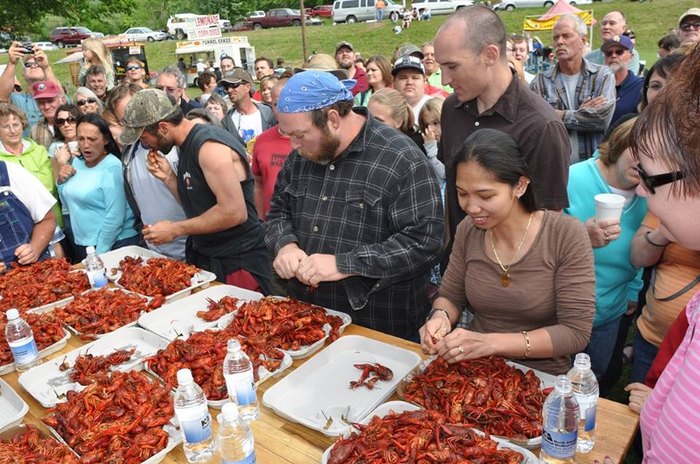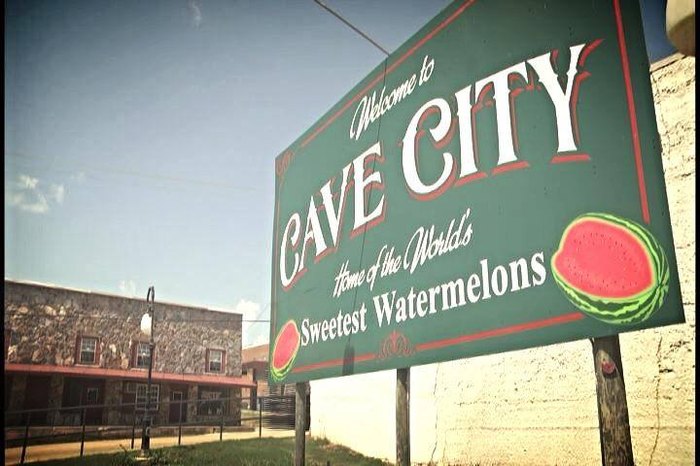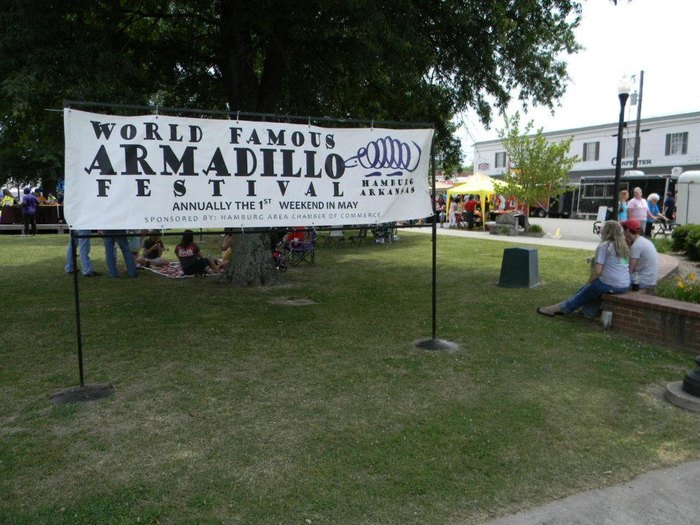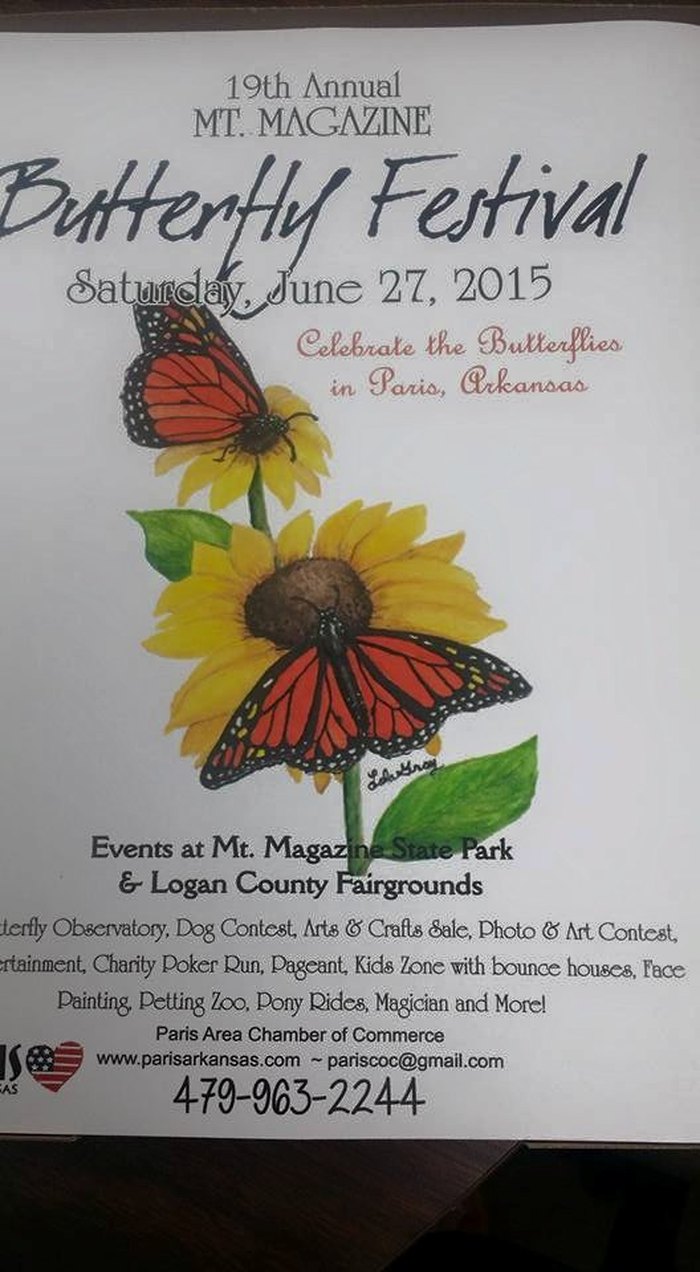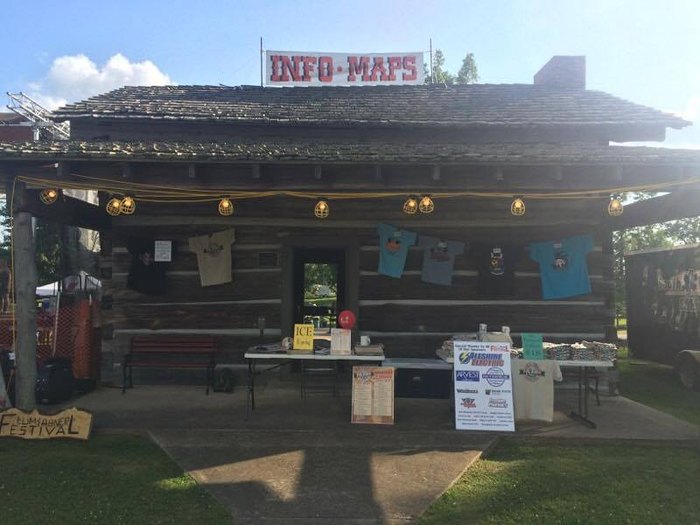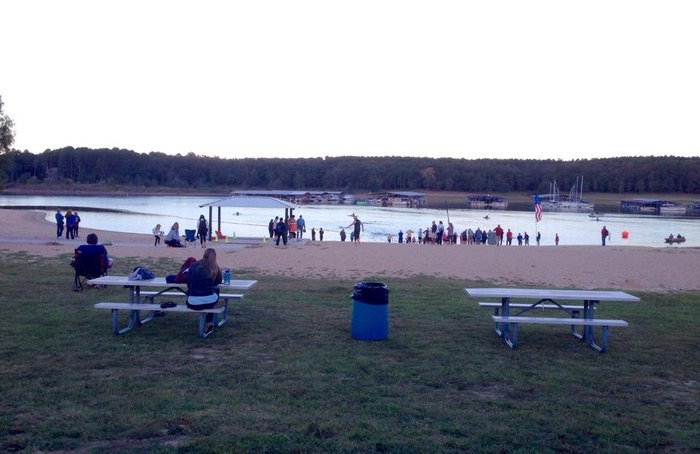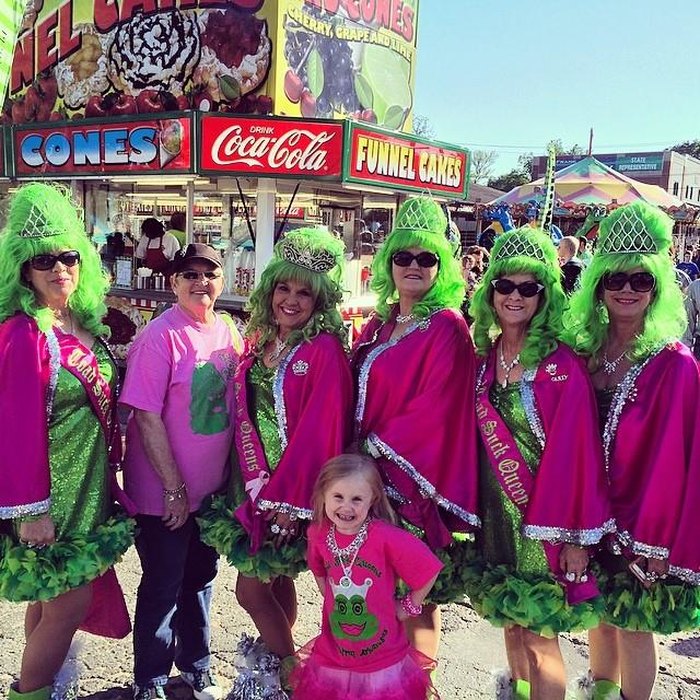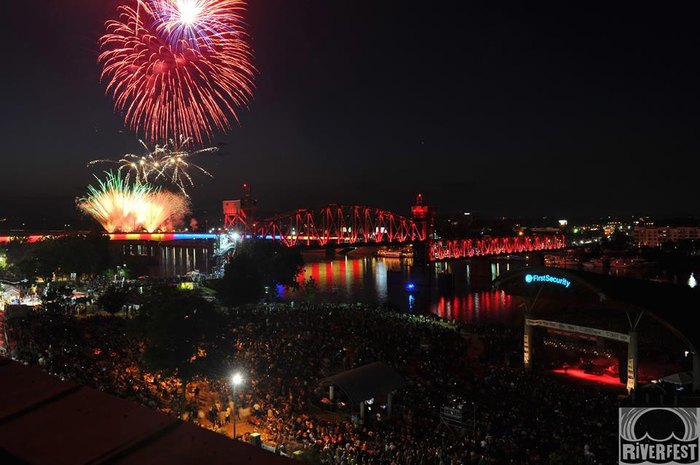 There are many more upcoming festivals and events to enjoy in Arkansas! With the arrival of spring in Arkansas, it's not too early to look at how you'll be spending June, July, and August. Plan ahead and enjoy the days ahead of us!