These 9 Camping Spots In Arkansas Are Perfect For A Springtime Getaway
We're all looking forward to summertime floats and swimming holes, but that doesn't mean we can't start taking outdoor adventures now. All of today's campsites are perfect for a springtime getaway. From fishing to hitting the trails, each of these 9 places will make your Spring complete.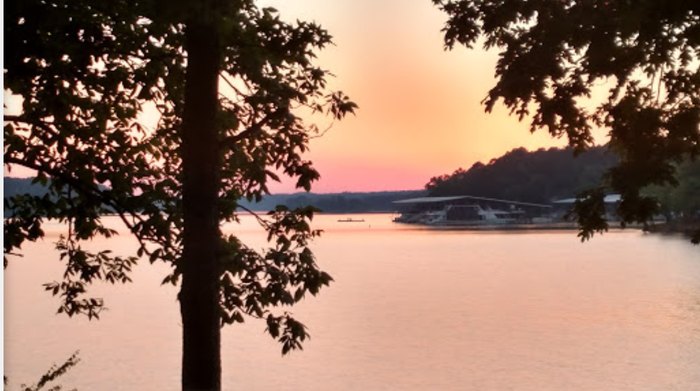 By no means is this a complete list, we would love to hear about your favorite springtime campsite in the comments below!
If you'd like to spend time in an ancient forest, hike around these 400-years-old trees.