10 Shocking Facts About Arkansas That Could Make You Want To Move
If you're a native Arkansan you likely won't be too surprised to know that the Natural State isn't as politically red as it used to be. Those from out of town might be a bit taken back by the amount of potential natural disasters that could occur in their backyard. Tornadoes, weapons, political protesters and health maintenance are issues that those who are looking at moving to Arkansas should definitely take into consideration. Arkansans love our beautiful state and consider it a utopia compared to the rest of America, but we've got troubles that could possibly scare away new, uninitiated residents.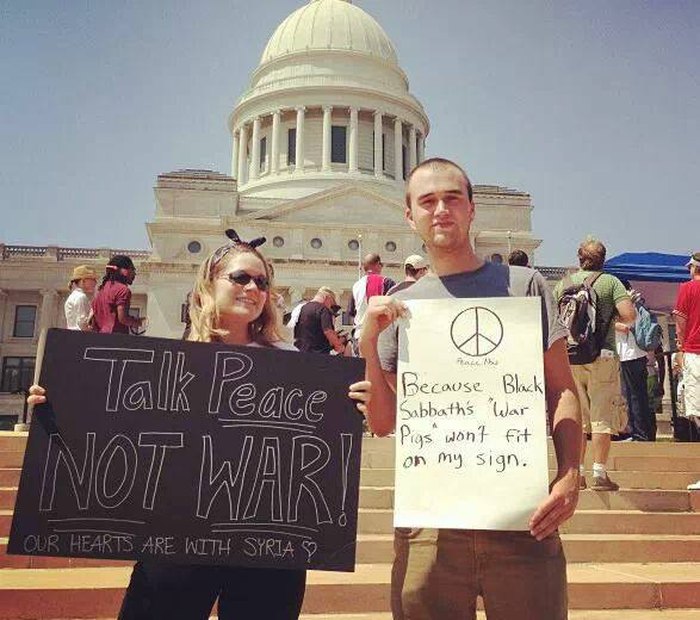 If you're a real Arkansan, these surprising facts aren't anything to get you down or hurt your feelings. It'd take someone who shies or runs away from putting effort into living well, healthy and fearless. Despite what the gathered data states, Arkansans are proud of our home state and it'd take a lot more than controversial facts to convince us to leave this great state. For those who haven't lived long in Arkansas; What have you found here that would make an out-of-towner feel like a fish out of water? How did you finally become comfortable and accepting of what we have here in Arkansas? Leave a comment on how you feel!
OnlyInYourState may earn compensation through affiliate links in this article.