These 20 Arkansas Counties Are Home To Many Sex Offenders
It's always smart to know pertinent information about where you live and where you raise your family. Knowledge is key in keeping yourself and your loved ones safe. Thanks to HomeFacts.com, Arkansas residents can know more about where they live and who's in the neighborhood. Based on information compiled from HomeFacts, these 20 counties across the Natural State have ratios of at least 20 registered sex offenders per 10,000 residents.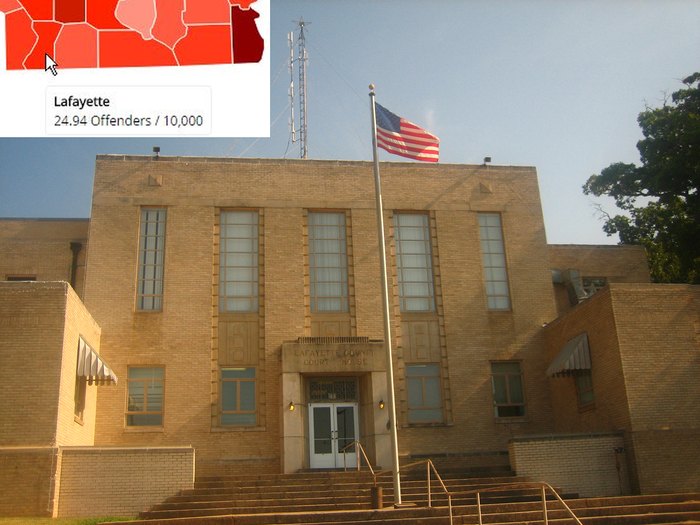 Be safe out there and keep your families safe by staying informed. Arkansas is a wonderful place to live, but just like anywhere else in the United States, we have our share of potential danger to watch out for. Thankfully we have 21st-century resources to keep up to date and maintain our safety.
All data in the above article as pulled from third party sources such as HomeFacts and City-Data. OnlyInYourState doesn't guarantee the information above is perfectly accurate or current, although we have done our best to ensure that it is. For further questions, please consult the proper state agency.