These 12 Retro Places In Arkansas Will Take You Back In Time
This 21st century world we live in likes to promote activity, fitness, and all kinds of entertainment to saturate our minds with color and sound. Sometimes, though, we Arkansas natives like to slow down the pace a little bit and enjoy the old-school fun that our parents and grandparents had at the bowling alley, skating rink, or drive-in theater. Thankfully these locations are still available to us!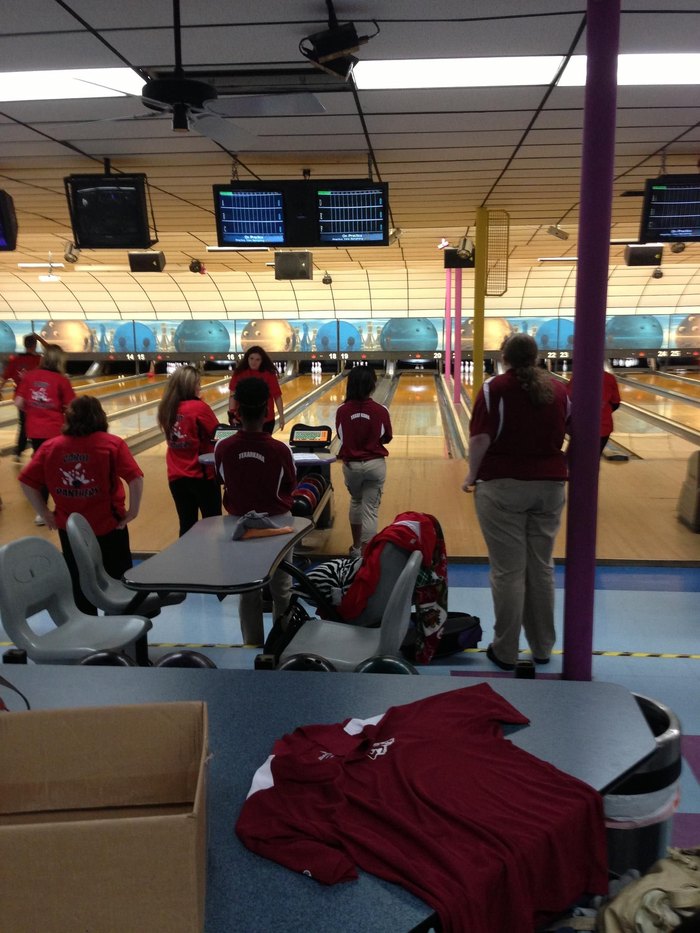 When you're looking for a break from being inundated with IMAX and high definition everything these days, keep in mind you can still find fun activities that have been enjoyed for decades – and certain things like bowling and skating never go out of style!
OnlyInYourState may earn compensation through affiliate links in this article.