This Might Just Be The Most Peaceful Town In All Of Arkansas
We all know life is worth living in Arkansas, no question. Deciding which city to live in takes a bit more thought. We've covered the happiest city, an up-and-coming city, as well as underrated towns, but if you're still roaming around to find the best place then let's turn to the most peaceful town in the state.
Stats are provided by city-data.com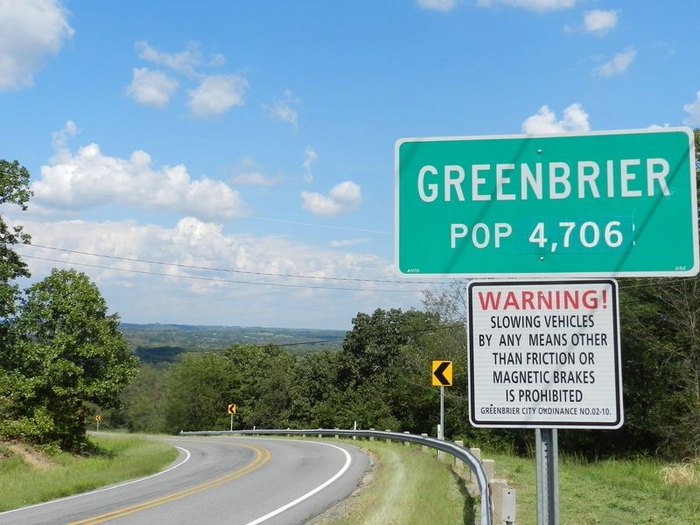 Even if you've decided your town is the best place in the state, Greenbrier is definitely worth a visit.
What's your favorite peaceful spot in your city? Share your zen with us in the comments below!
For more city fun, have you been to these slow-paced small towns where life is still simply?
OnlyInYourState may earn compensation through affiliate links in this article.